Get the most out of your money by knowing what financial support is available, and practical ways to manage your costs.
If you're in crisis or struggling to make ends meet, see urgent help with money.
Check if you are eligible for Government assistance
The Australian Government, state and territory governments offer financial support, concessions and rebates for people on lower incomes or who are experiencing hardship. Visit their websites to see if you're eligible. 
Australian Government benefits and payments
Services Australia

Centrelink Payment and Service Finder

For pensions (aged, disability) and one-off payments.

 

Department of Social Services

For housing, aged care and disability services, see benefits and payments and concessions, allowances and supplements
Financial programs to help people on low incomes
Some providers help to give people on lower incomes a boost with their finances. Check their websites to see if you're eligible.
Boost your superannuation contributions
If you earn $37,000 or less, you may be eligible for a low-income superannuation tax offset (LISTO). This means the Australian Government will contribute to your super balance, up to $500 per year. To find out more, see low income super tax offset on the ATO website.
Savings plans
Saver Plus helps people on lower incomes with education costs.
You set a savings goal, and when you reach it, the amount is matched (up to $500). 
Loans for essentials
The No Interest Loan Scheme (NILS) offers affordable credit to people on a lower income. Loans are available for essential goods and services. Like a fridge or washing machine, car repairs or medical procedures for up to $2,000. Loans of up to $3,000 are available for housing costs or costs associated with a natural disaster.
These loans have no interest or fees, no credit checks and quick approval.
Practical ways to manage your costs
Automate your regular bill payments
Set up automatic direct debits for regular bills to take a little each pay day, if you can. Or set up a bank transfer for a small amount into a separate account for 'bills'. Then get your direct debits to come out of this account.
Pay large bills in smaller instalments
Contact your utility and other providers to ask about 'bill smoothing', which lets you pay bills in smaller amounts. You may be able to pay fortnightly or monthly, to avoid the shock of a large bill. This makes it easier to manage large bills, like car registration and insurance.
If you get a Centrelink payment from Services Australia, you can use their free Centrepay service to do this. This can help with regular bills, such as rent.
Track your spending
To see how much money is going out, track what you spend over one or two weeks. Include every transaction, no matter how small. For easy ways to do this, see track your spending.
Look for ways to reduce spending
Look at your expenses and think about your needs and wants. You may be able to find some things you could cut back on, at least for a while. For tips on how to do this, see simple ways to save money.
Do a budget
Having a budget helps you to feel more in control of your money. You can put aside money for big bills when they arrive, and plan savings to achieve your money goals.
Set up your budget and save it online or use the Excel budget spreadsheet.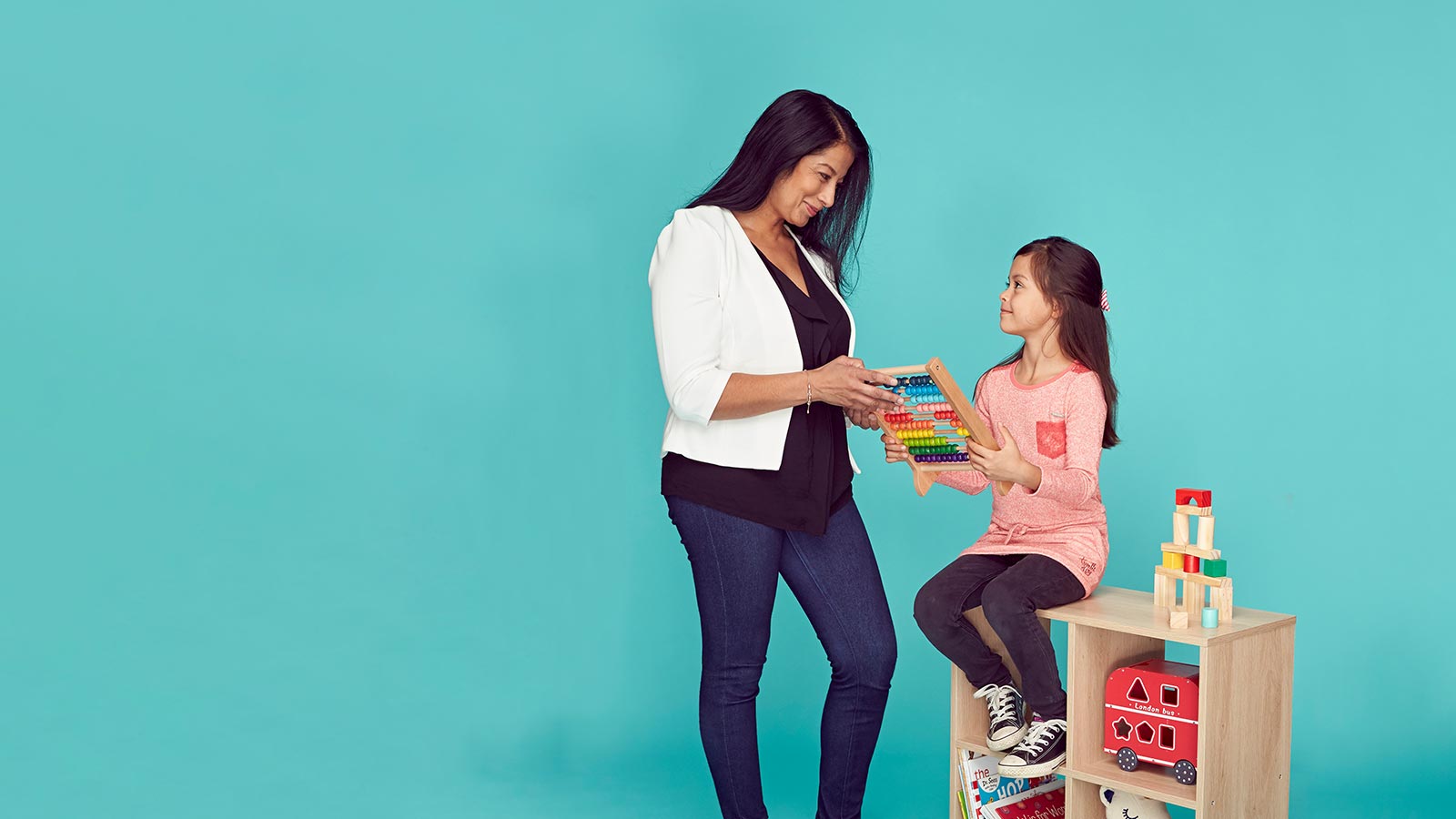 Nikita looks at her spending
Nikita is a single mum on a low income. She was always running out of money before her next payday. This made it hard if she got an unexpected bill, and it made her quite anxious about money.
She decided to look for ways to improve her situation. She started by being more aware of her spending, weighing up needs and wants.
'I found some small, less important items to cut back on. By planning meals ahead of time and only buying what I needed, I've managed to build some savings. It wasn't easy, but it's a relief to know I can manage if my car needs repairs. Or if one of my kids needs something for school.'