Contents insurance covers your household items and personal belongings if they're damaged, lost or stolen.
This can include your furniture, clothes, computer, fridge, television, tools and jewellery.
If you own your home, you can bundle your contents insurance with your home insurance. This is usually cheaper than having separate policies.
Getting the right contents insurance
When choosing contents insurance, think about the value of your belongings. Ask yourself what you could afford to replace or lose if something went wrong.
Cover the cost of replacing your belongings
Most contents insurance offers the replacement value of your belongings, sometimes called 'new for old' cover. It covers the full cost of replacing your belongings with new ones, which often cost more. Replacement value gives you the best cover, but it's more expensive.
Some policies offer the value of your lost or damaged belongings. This covers what they are worth at the time they're insured. For example, your fridge might be currently valued at $500, so you get $500 from the insurer. It may cost more to buy a new one of similar quality. This value is likely to depreciate (go down) each year.
When you claim, insurers may repair or replace the damaged items, or pay you the amount it would cost to repair or replace them.
Calculate the value of your belongings
Work out what your belongings are worth to see how much cover you need. It will also help you identify what items are worth insuring.
Start by listing all your belongings and how much each item would cost to replace (at today's prices). Include as many details as possible. For example, serial numbers, receipts, warranties, photos, condition and the date of purchase.
Consider accidental damage cover
Most contents insurance doesn't include cover for accidental damage. It may be worth adding this if you want cover for mishaps, such as staining your couch or smashing a vase.
Also check what isn't covered, for example, damage to clothing or computers.
Check the exclusions
Contents insurance covers loss and damage caused by defined or insured events. These can include fire, storm, theft and vandalism.
It's worth checking what isn't included. For example, damage caused by floods, intentional or criminal damage, or theft if you leave windows or doors unlocked.
Also check what items aren't covered and decide if you want to add something. For example, portable items like your handbag, glasses, camera, bicycle, mobile phone, tablet or laptop. Or valuable items like jewellery and special collections, such as artwork, stamps, rare books or memorabilia.
Consider renters insurance
If you rent your home, renters insurance could be a good option. This type of contents insurance is usually cheaper. It may cover accidental damage to the house, and legal costs if someone injures themselves on the property. However, it has more exclusions and limits than regular contents insurance.
Check limits for certain items
Most policies have maximum amounts on how much you claim for certain items. For example, suppose $1000 is the limit for electrical appliances. If fire destroys your $2000 television, you'll end up having to pay the difference to replace it.
Adjust your excess
Most insurers allow you to adjust your excess. Weigh up the difference between having a high premium and low excess, versus the opposite. You may be able to save on your premium by increasing your excess.
Take advantage of discounts and benefits
You may pay a lower premium if you bundle your contents insurance with your home insurance, pay annually or apply online.
You could get a discount if you have deadlocks, fire extinguishers, smoke alarms or a security system.
Some insurers offer extra benefits. These could include replacing locks and keys after a break-in, or cover for your belongings when you move house.
Comparing contents insurance
Get quotes from more than one insurer to find the best value and a policy that suits your needs. Compare the Key Fact Sheets of different policies. If you want more detail, read the product disclosure statement (PDS).
Compare these features:
Premium

cost for the same type of cover

Excess

amount you pay to make a claim
option to lower your premium by paying a higher excess

Cover limits

maximum limit on how much you can claim for certain items

Value of your belongings

value or replacement value of your belongings

Settlement

options for how your belongings are repaired or replaced, for example, the insurer replaces them or you're given cash to replace them
 Renewing your contents insurance
When it's time to renew your policy, update your policy to reflect any changes. For example, add cover for special items or add new items.
Get quotes from a few other insurers to check you're getting the best deal. You may end up paying more if you stay with your current insurer.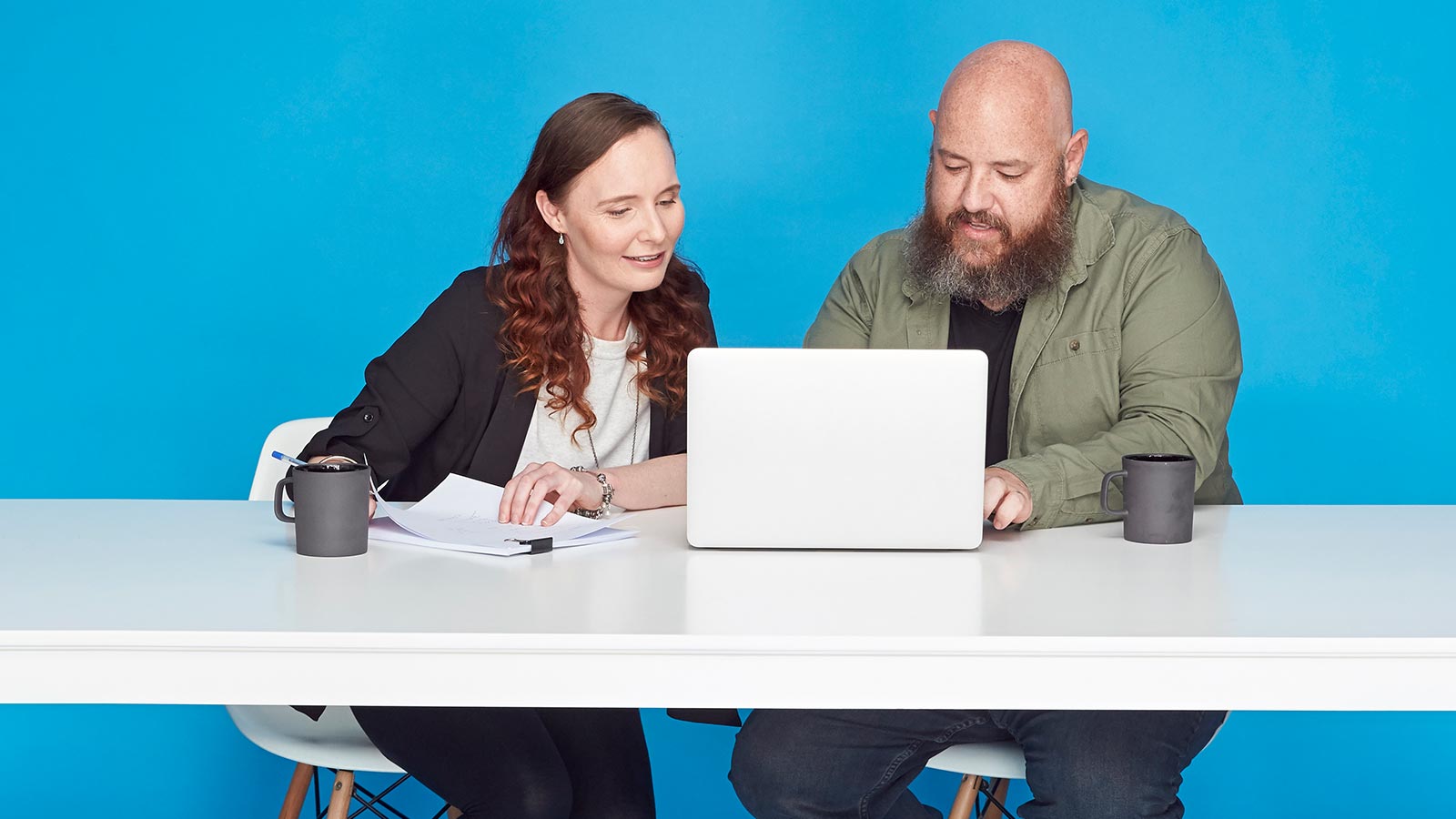 Tiana and Simon are burgled
Tiana and Simon moved into a small apartment near the city. They decided to get contents insurance even though their building had a security system.
Two months later, their apartment was burgled. The thief stole Tiana's laptop and some expensive camera equipment.
Although they were very upset, Tiana and Simon were glad they took the time to get the right cover. Tiana has a new laptop, and they have insurance money to replace the camera equipment.