Door-to-door sales are when a salesperson comes to your home to sell you goods or services. It's illegal for the salesperson to bully you or pressure you into buying something.
Dealing with pushy door-to-door salespeople
It can be hard to say no when someone comes to your house to sell you something.
Following these tips can help:
Take time to think it through — Ask the salesperson for documents about the product. Say you will think about it.
Keep good records — Read and keep all the documents and hold onto any receipts.
Get help – If you're not happy with what you have bought, get help. Contact your state consumer affairs or fair trading office.
Check they are licensed — People selling financial products must have an Australian financial services (AFS) licence. You can also check that they are licensed by phoning ASIC's Indigenous Help Line on 1300 365 957.
Door-to-door salespeople might say special deals and discounts are only available if you sign up to them straight away. This can sound exciting, but take time to stop and think before buying. Ask yourself if it's something you really need. Even if it is, you might be able to get it cheaper at the shops.
To avoid being tricked or pressured by pushy door-to-door salespeople, put up a Do Not Knock sticker.
Know your consumer rights
Understanding what your rights are when a salesperson comes to your door can help protect you.
Door-to-door salespeople can only come to your house or call your phone during specific times. A salesperson is breaking the law if they try to sell you something:
before 9am and after 6pm on a weekday
before 9am or after 5pm on a Saturday
on a Sunday or a public holiday
You have the right to say no. If you're not sure how to end the conversation, just say 'no thank you, I am not interested.'
If the salesperson starts to get pushy, ask them to leave. They have to leave straight away and cannot contact you for 30 days.
If you do buy something, make sure the salesperson gives you a copy of the sales agreement. This will tell you:
how much you need to pay
how often you have to pay
when you will receive your purchase
If you need help understanding your sales agreement call our Indigenous Help Line on 1300 365 957.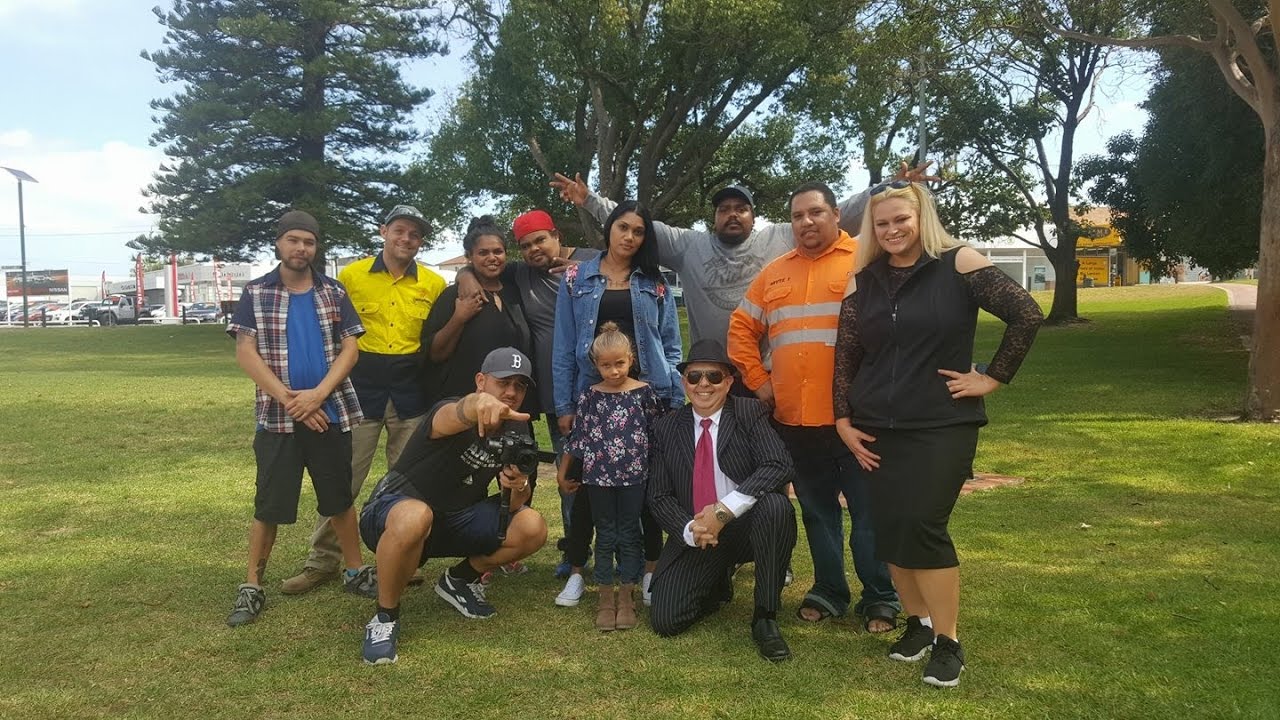 You can walk away from salespeople who make you feel uncomfortable.
Use the cooling-off period
When a salesperson is selling you a product they have to tell you about the cooling-off period. This is usually between five and ten days, depending on which state you live in.
During the cooling-off period you can change your mind and ask for your money back.
Call or write to the company and tell them you have changed your mind. The company then has to refund any money you have already paid. You must return any goods you have within a reasonable time. If you can't return them, tell the company where to collect them from. If the goods are not collected within 30 days, you can keep them.
For more information, see cancellation rights ('cooling off') on the Australian Competition and Consumer Commission (ACCC) website.
Where to get help
ASIC's Indigenous Help Line
You can contact our team for help with door-to-door sales. Call us on 1300 365 957 or email us at [email protected].
Do not call register
Add your phone number and address to the Do Not Call register. It is run by the Australian Communications and Media Authority (ACMA). It will reduce the amount of calls and door-to-door salespeople contacting you.
Fair trading
If you have been pressured into buying something or are unhappy with something you've bought, contact your fair trading agency. They can tell you whether or not you can get a refund. Find your local fair trading agency: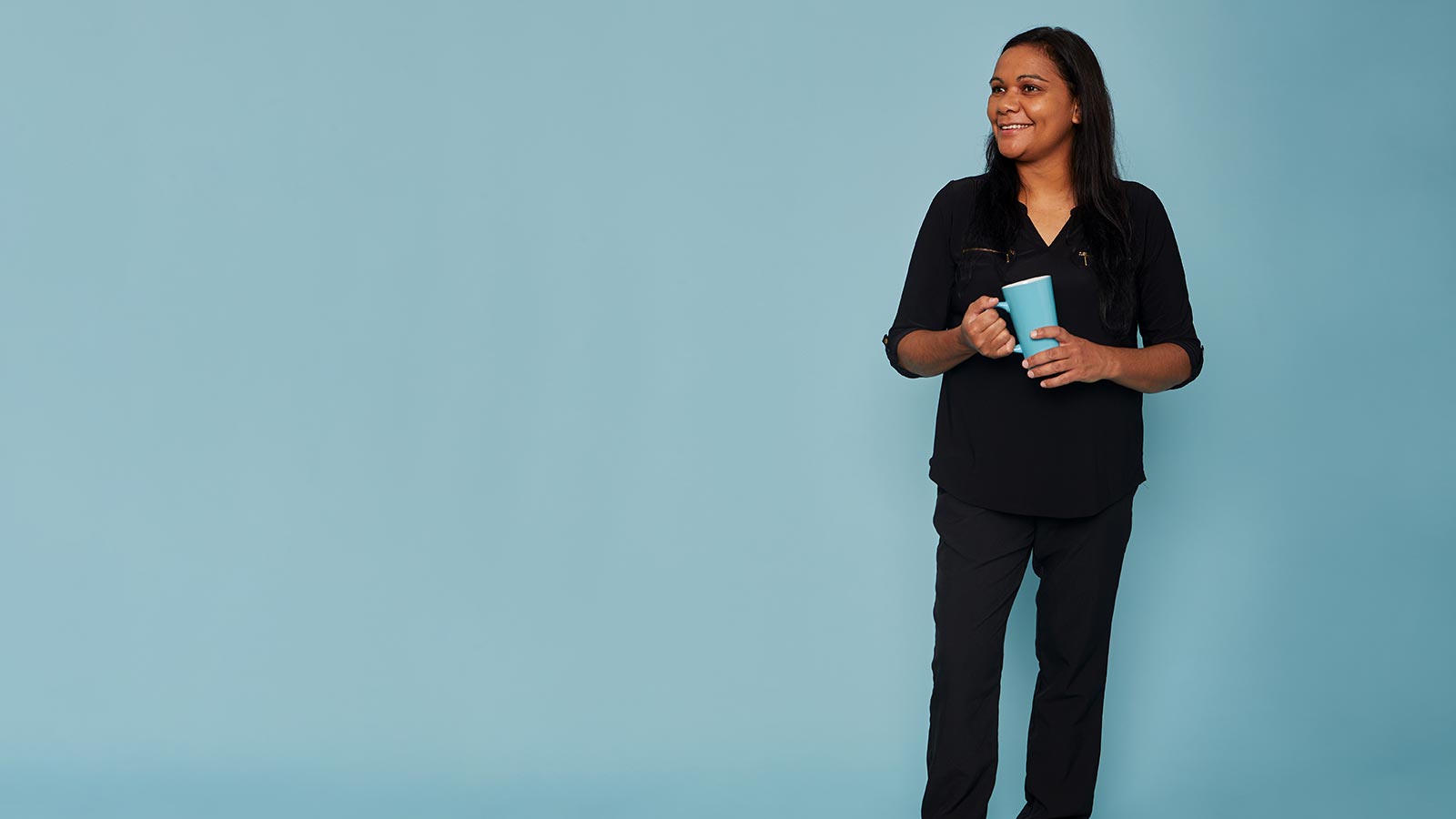 Eva gets a refund
A door-to-door salesperson comes to Eva's house to sell her a mobile phone. Eva agrees to buy the mobile phone because the salesperson tells her it's a really good deal. The salesperson says she won't get it cheaper anywhere else. A few days later, Eva sees the same phone in a phone shop for half the price.
Eva calls her local fair trading office to complain. Eva finds out she could get a refund because she has changed her mind within the cooling-off period.