Learning about money and how it works in the real world can transform the student experience. It creates learning opportunities teachers love and students thrive on. 
Helping students prepare to make money decisions is an important responsibility for educators. Moneysmart for teachers provides curriculum-aligned lesson plans that bring money to life in your classroom. 
Moneysmart in schools 
Many schools are successfully integrating consumer and financial literacy programs into their curriculum. 
Below are some stories and videos shared by schools who are championing financial literacy. 
Pindi Pindi State School (QLD) - Aquaponics project
Pindi Pindi State School in Mackay, Queensland is a small school of 11 students (but with the enthusiasm of a school of 50). With the aid of Moneysmart project funding, they are developing an aquaponics system. Students learn about sustainable farming practices through hands-on interaction with the environment.
Students are involved in all aspects of developing the system. This includes research and planning, budgeting and decision-making, installation and maintenance. Once the system begins producing large quantities of produce, students will develop advertisements to sell items to the local community.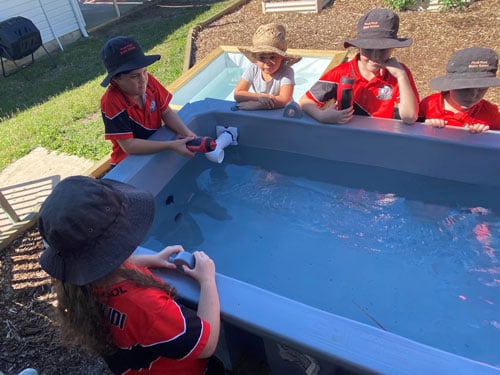 To deepen learning, students have also devised a game about aquaponics and money. Similar to Monopoly, you pick up cards as you go along. For example, 'All your fish died, you need to spend $.... to replace them' or 'You sold all your produce to the local community, collect $....'.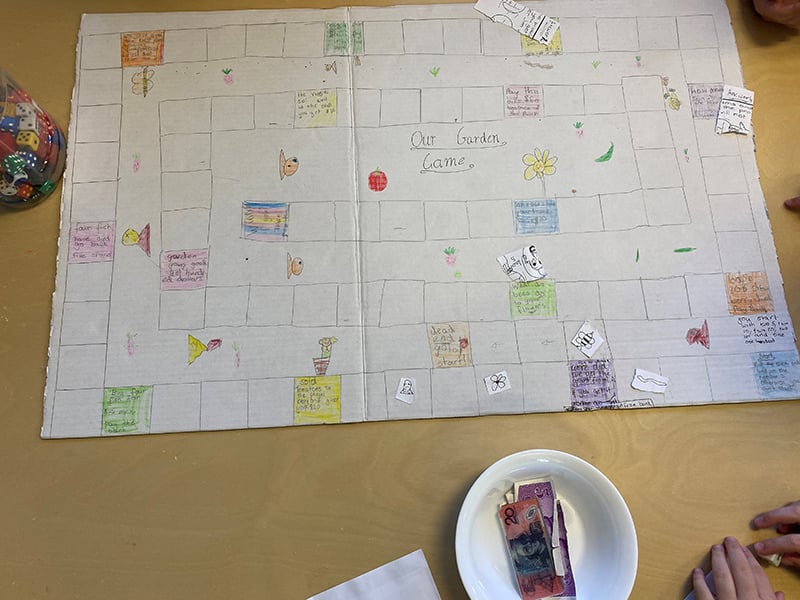 This project was featured in the local Daily Mercury newspaper in Mackay on 23 June 2020.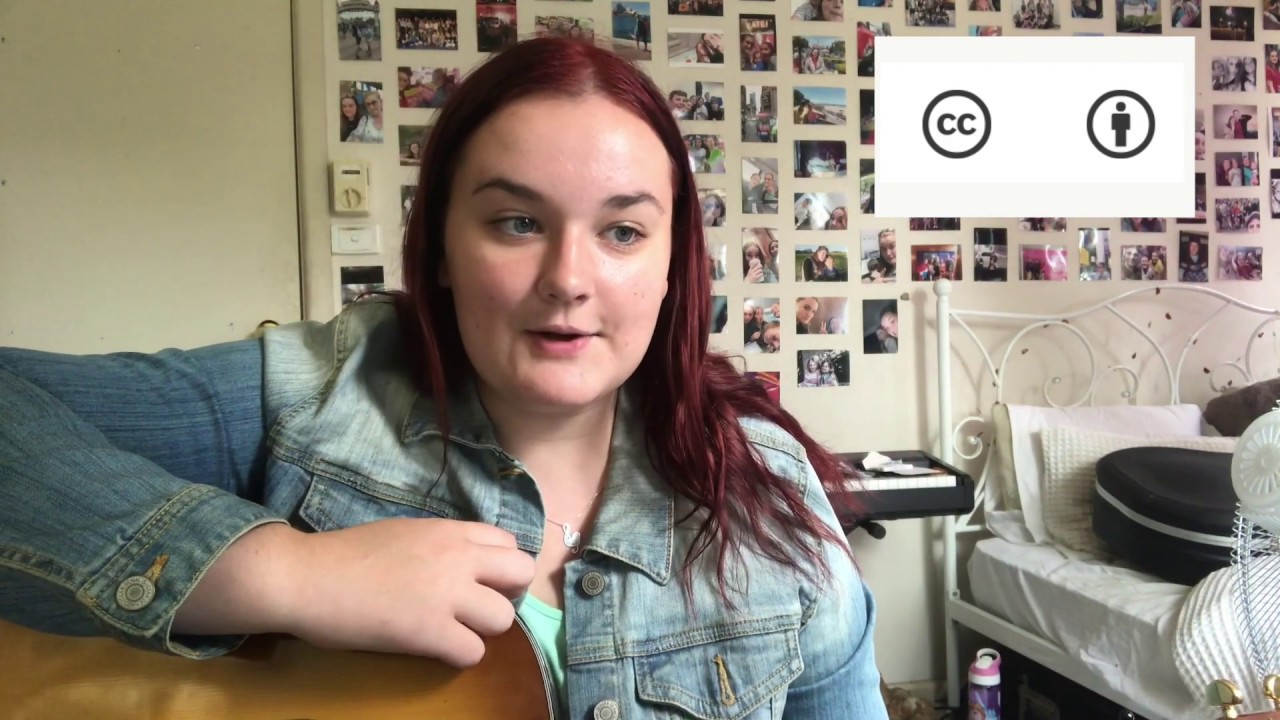 Abbey Gracia performs her original composition for Global Money Week
Global Money Week (GMW) is an annual financial awareness campaign inspiring young people around the world to learn about money. Getting involved with GMW is a great way to teach your students about money.
The Hunter School of the Performing Arts, NSW decided to run a competition during GMW in March 2020 to harness student talents in performing arts. Moneysmart project funding enabled the school to help students learn about financial literacy while putting their creativity to work.
Students created videos and podcasts using dance, drama or music to highlight important money messages. COVID-19 disruptions meant many competition entries had to be re-imagined. Some were filmed from multiple locations and cut together at the end.
Leading the project, head teacher Cassandra Portelli said teaching financial literacy to students was crucial, "Especially for students who may have a career in performing arts. Their income can vary dramatically from week-to-week and month-to-month."
Cassandra said the competition was also a wonderful way to fulfill the recommendations from her Premier's First State Super Financial Literacy Scholarship. Namely, improving student participation in GMW through the performing arts.
Competition winners are showcased on the school's Facebook page.
Moneysmart in schools - Youtube playlist
The following video features a primary school project from the 2019 Moneysmart funding round. See the Moneysmart in schools playlist on YouTube for more videos.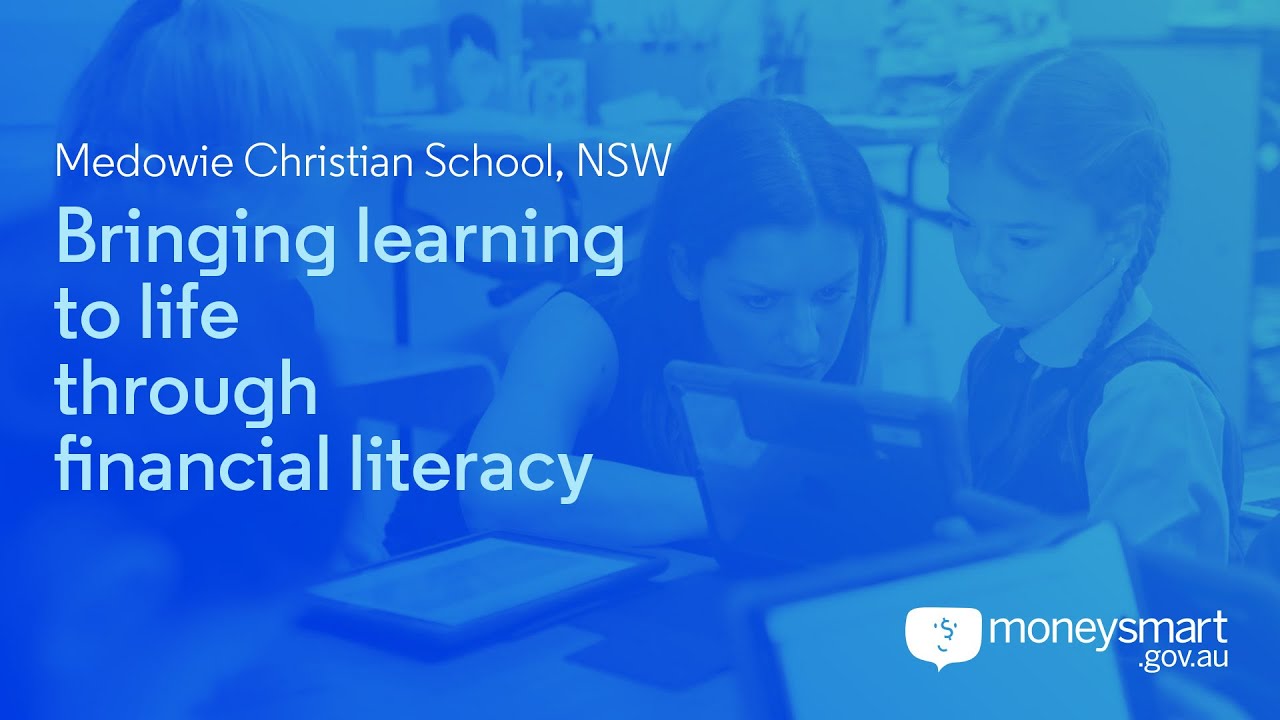 Bringing learning to life through financial literacy
See how Medowie Christian School, NSW, integrated financial literacy across their school
Young people and money
Young Australians are active consumers. They are managing money day to day, setting goals for the future and engaging with financial products and services across multiple platforms. They are also starting to make complex financial decisions around leaving school, pursuing further education, employment, forming relationships and moving out of home.
Learning about money is a life-long journey. For more information about the financial lives of young Australians, visit Moneysmart's Young People and Money