Information and resources on managing money for Aboriginal and Torres Strait Islander peoples.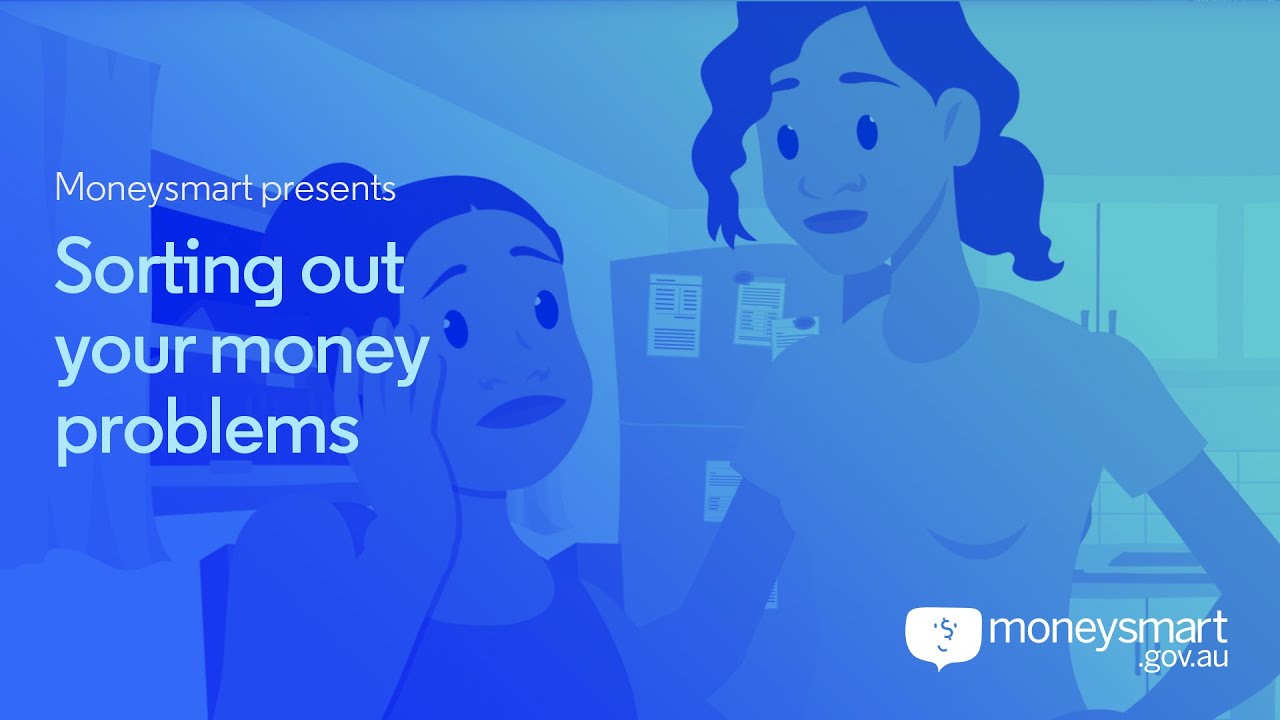 Video playlist: Managing money for your mob
How to manage money and sort out money problems with book up, cars and renting
Indigenous Outreach Program
ASIC's Indigenous Outreach Program provides support to Aboriginal and Torres Strait Islander consumers who want to know more about money matters. The team also works with industry and consumer advocates to increase the financial knowledge of, and improve the services provided to Indigenous Australians.
The Indigenous Outreach team are able to:
assist with complaints
provide copies of our Indigenous educational materials
provide general assistance and financial literacy education
You can contact the team through ASIC's Indigenous Help Line on 1300 365 957 (cost of a local call from landlines and more from mobiles) or call ASIC's Infoline on 1300 300 630. You can also email the team at [email protected].
If you contact us we may request your personal details so that we can help you with your inquiry. You also have the option of remaining anonymous.  Please see ASIC's privacy policy for more details.
Scammers may call you out of the blue asking for personal details or offering investment opportunities.
If someone asks for personal details on the phone, hang up and call them back using details from their official website.
If you're pressured into sharing personal information or investing your money, it's probably an investment scam.
Indigenous publications
Dealing with book up: key facts
A shorter version of 'Dealing with book up: a guide'.
Dealing with book up: a guide
Colourful comic series about credit cards, loans, warranties, banking and insurance. Includes two issues including 'No free moola'.
Ways to pay for funerals and what to look out for before signing up to anything.
Super and us mob (2.2MB)
This booklet helps you understand super and how to get the most out of it for you and your family.
Indigenous factsheets
Short audio segments about buying a car, bank accounts, loans and credit cards, budgeting and saving, super and insurance.
A simple guide to help you understand your rights as a consumer.
Indigenous audio posters
ASIC and the Territory Insurance Office (TIO) ran an audio poster campaign in the Northern Territory about taking care when you use ATMs.
Listen to the English and Indigenous language audio posters
Podcasts on Indigenous financial issues