You can claim on your car insurance when you've suffered any loss or damage that your policy covers.
When you have a car accident, contact your insurer as soon as possible. Some policies have time limits for claiming. Also ask them if you're entitled to any emergency benefits, for example, free car hire or accommodation.
1. Gather information about the accident
To make a claim, you have to meet the terms and conditions of your policy.
If your accident involved another car, your insurer may ask for details of the other driver, including:
contact details (name, address, phone number)
drivers licence and car registration
insurance company
car make, colour and model
Your insurer may also ask for:
the location of the accident
a description of what happened and any damage to cars or property (plus photos)
a police report number (if the police attended or you reported your car stolen or damaged)
details of the tow truck company (if one attended)
contact details of any witnesses
2. Check what you can claim for
Check your policy to find out what you can claim for. For example, if you have third party insurance, you can only claim for damage to other cars.
Also check if there are any exclusions to your cover. You may not be covered if the person driving your car was under the influence of alcohol or drugs, or if your car was unregistered.
3. Check if you have to pay an excess
Generally, you have to pay an excess when you make a claim whether you're at fault or not. Some policies will waive the excess in limited circumstances.
Check your policy's Product Disclosure Statement (PDS) for the excess amount and conditions where it might be waived.
4. Make a claim
There are different rules and processes for claiming. Check the claims process on your insurer's website.
If you do decide to claim, you'll need to fill out a claim form. You may be able to do this with your insurer over the phone or online.
Ask your insurer if you can start a claim to find out how much the repairs will cost. Then you can decide if it's worth going ahead. For example, if the damage is minor, the repairs may cost less than your excess.
If the other party has admitted it was their fault, their insurer may pay for your costs.
The General Insurance Code of Practice sets out what insurers should do to handle claims. If they do not meet these standards you can complain to the insurer.
5. After you make a claim
After you've made your claim, the insurer must contact you within 10 business days. They may accept or reject your claim, or ask for more information.
If they reject your claim, they must do this in writing.
Your insurer may contact any other drivers, their insurers, and any witnesses who saw the accident.
They may also investigate to confirm the details of what happened and who was at fault.
If you're not happy with how your insurer has handled your claim, make a complaint to their Internal Dispute Resolution team. If you are still not happy, contact the Australian Financial Complaints Authority (AFCA).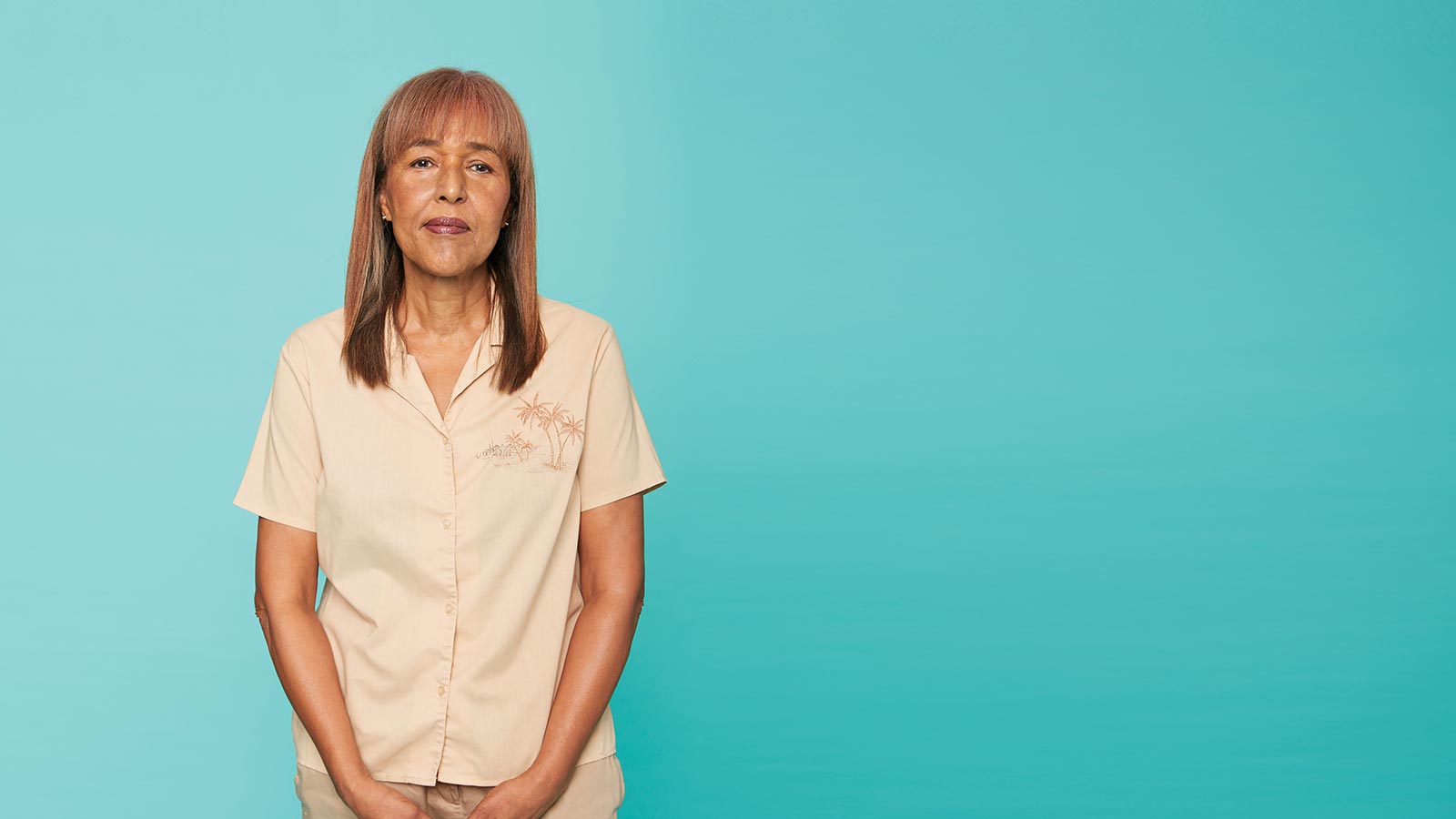 Alisha was not at fault, but still has to pay her excess
Alisha's car was hit by a person driving a stolen car, who drove off after the accident.
Alisha contacts her insurer to make a claim. They tell her she will have to pay the excess, even though the damage wasn't her fault.
Alisha checks her policy. She finds a condition stating she has pay the excess if the 'at fault' party can't be found.