Stay up-to-date with Moneysmart through our news and social media posts.
How to set long-term financial habits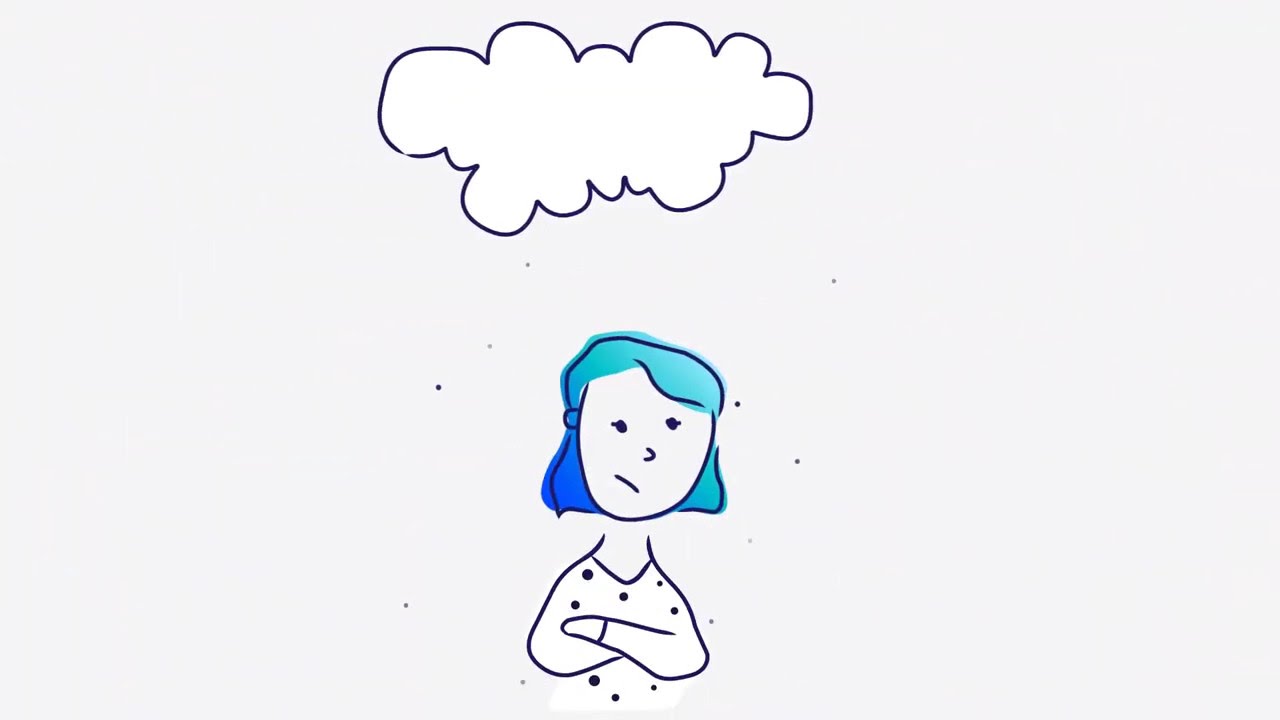 How to set good long-term financial habits
Money facts
Top tools and calculators
Moneysmart's most popular tool.
Our most popular tool every January for people starting their New Years resolutions.
Has helped over 1 million people plan for their retirement.
Helping Australian's calculate their super balance to prepare for the future.
Four million Australians have searched for their share of $1.5 billion in lost shares, bank accounts and life insurance.
Media enquiries
T: 1300 208 215
Visit ASIC's news centre for more information.
Moneysmart social media
Writing for Moneysmart
Moneysmart does not accept contributions from external writers. All content is written in-house by a team of content designers.