Moneysmart is brought to you by the Australian Securities and Investments Commission (ASIC), Australia's corporate, markets, financial services and consumer credit regulator.
Through Moneysmart, ASIC provides trusted tools and guidance to help Australian's make everyday money decisions.
Media enquiries
Moneysmart is uniquely placed to provide independent, unbiased information for consumers about their finances.
If you'd like to speak to a Moneysmart spokesperson, or learn more about what we do, email us at [email protected]
When sending your request, please provide:
your contact details, the media outlet you represent, and the interviewer (if it's not you)
details of your request, including any questions you plan to ask
where the information is likely to be published or broadcast
your deadline
Latest news
12 September 2023
ASIC's Moneysmart has published Money tips in other languages to help newly arrived migrants understand how money works in Australia.
4 August 2023
Australians come to ASIC's Moneysmart website when they need information to make financial decisions, often driven by life events.
26 April 2023
Australians are turning to Moneysmart to help manage their money, with over 3.2 million visiting Moneysmart so far this year.
ASIC's Moneysmart program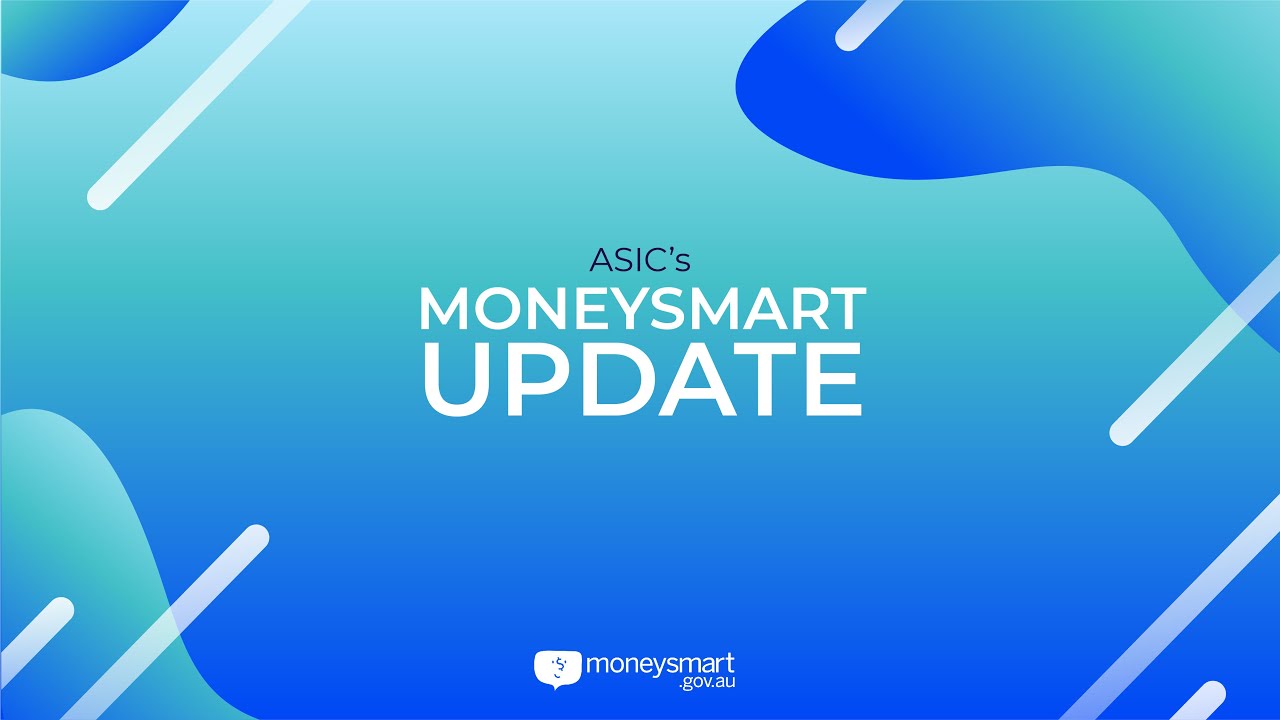 In this video, Andrew Dadswell, Senior Manager Consumer Communications, provides an update on ASIC's Moneysmart program.
Moneysmart priorities
Moneysmart's priorities for 2023-2024 are to:
provide information for people experiencing cost of living and mortgage stress
raise awareness of scams
help people make investment decisions
Moneysmart users
More than 9.7 million Australians visited Moneysmart.gov.au between 1 July 2022 and 30 June 2023. Visitors to the site included:
consumers seeking guidance when making everyday money decisions
intermediaries, like financial counsellors and educators, who use Moneysmart content and resources to help others
We have recently seen more people coming to Moneysmart across most content areas. In particular, seeking guidance on how to manage the rising cost of living.
Moneysmart social media and newsletter
Moneysmart engages with consumers and investors on our social media channels, encouraging Australians to talk about money and use Moneysmart tools and content when making a financial decision.
Connect with us through:
Keep up to date with the latest tools, and guidance by subscribing to the monthly Moneysmart Tips newsletter.
Writing for Moneysmart
Moneysmart does not accept contributions from external writers. All content is written in-house by a team of content designers.
Requests for outreach and publications
Moneysmart does not provide speakers for workshops or training sessions.
We no longer print publications. You can download resources and print-friendly factsheets on money topics from the publications page.