Moving out for the first time is exciting. Make a plan so you don't get stuck with an unexpected bill. Use our checklist to stay organised.
Work out what you can afford so you can cover all your expenses. If you're going to be sharing with a partner or flatmates, agree on the ground rules before you move.
Costs of moving out
Moving out means more than just paying rent and other bills. You also need to plan for one-off moving and connection costs.
If you have a credit card or a loan, you'll have to keep up with those repayments on top of your everyday living expenses.
Here are some costs to consider:
Ongoing costs

One-off costs

rent
utility bills including gas, water and electricity
internet and phone bills
groceries
transport

up to four weeks rent in advance
connection fees for utilities and internet
removalist fees or van hire
furniture and homewares
parking permits
Make sure everyone's name is on all the bills. If a bill is addressed only to you, you're the one legally responsible for paying it.
Work out what you can afford
Before you move out, create a budget. This will help you work out your income and expenses, and what you can spend on your new lifestyle.
Work out how much you can afford to spend when you move out.
Sharing with your partner or flatmates
Sharing a place can be cheaper than renting on your own. But make sure you and your partner or flatmates agree on responsibilities at the outset.
Set the ground rules
Organise how each of you will:
pay for bills, including rent and utilities
pay for groceries
withdraw from the rental lease (if one of you moves out)
Make sure you arrange to pay your rent and utility bills on time. Not paying on time can affect your credit score and rental history. You could even be evicted.
To sign or not to sign
If you sign a lease contract, you're in a formal living arrangement. You need to add your name to utility services connected to the property like electricity, gas, water and the internet.
You may rent part of a house from another tenant. If you haven't signed the lease, that means you're in an informal living arrangement.
Get a written agreement from the other tenants about how much rent you'll pay and how household costs will be divided. If you don't and something goes wrong, you may not be able to get your money back.
Before you sign anything, make sure you understand your responsibilities. Find out more about rental bonds and leases.
Money matters in a relationship
If you're moving in with your partner, have a chat about your finances. Get to know one another's attitude to money. Think about your financial goals, both short and long term. You don't have to have everything figured out, just start a conversation.
Getting to know these things helps build a strong foundation for a healthy relationship, with each other and with money. For tips on how to talk about money, see relationships and money.
Moving out checklist
There's a lot to organise when you move out. Use our checklist to help make the move as smooth as possible:
| | |
| --- | --- |
| Budget | Do a budget to work out what you can afford. |
| Research the area | Make sure the area has what you need, for example, public transport, or a supermarket, petrol station or pharmacy. |
| Furniture | Find out if the place comes furnished. If it's unfurnished, budget for new or second-hand furniture. |
| Unwanted items | Get rid of unwanted items, or sell them to raise extra money. |
| Bills | Pay off any existing bills before moving. |
| Removalists | Book a removalist, hire a van, or ask family or friends to help. |
| Utilities | Sign up for electricity, gas and water connections. |
| Internet | Sign up to an internet provider. |
| Insurance | |
| Contact details | Give your new address to organisations that will need to send you information like a bank statement or driver's licence. |
| Memberships | Change or cancel any memberships you won't use (for example, local clubs or the gym). |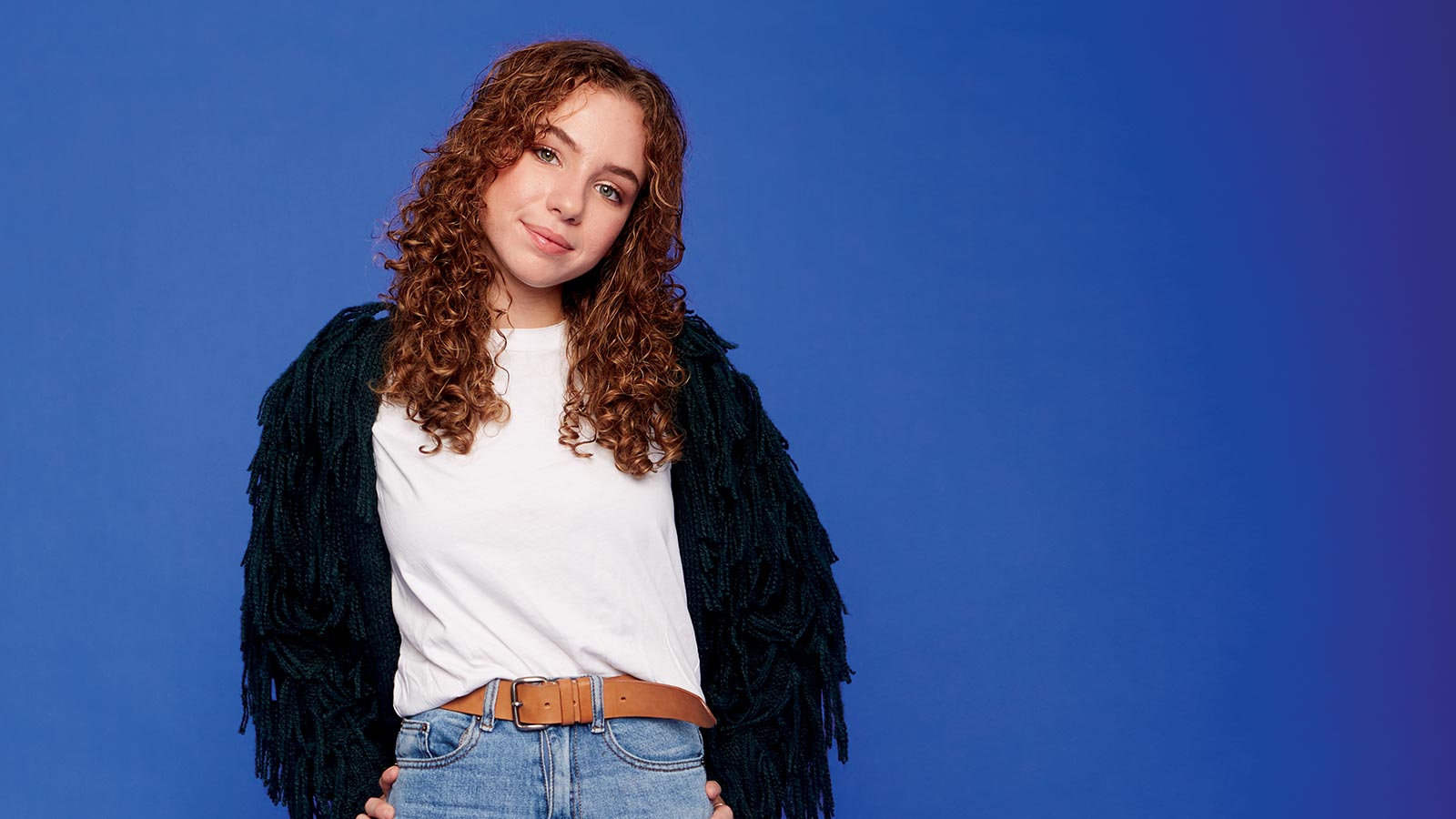 Georgia finds a flatmate
Georgia wanted to move out to be closer to her uni. She worked out that a lot of apartments in the area were $350 a week or more. It sounded like a lot, but Georgia thought she could make it work.
Georgia's older brother suggested she do a budget. He explained that it would help her work out how much she could afford to pay on rent, bills and everyday expenses like groceries.
Georgia hadn't actually thought about bills and other expenses. She took the time to do a budget, and it showed that most of her income would go towards rent. She wouldn't be able to afford much else, including paying off her credit card from her holiday last year.
She decided to wait a few months so that she could pay off her debt and save up some more money. In the meantime, she found a friend that she could move out with. Sharing a place worked out a lot cheaper than living on her own.