Be wary of invitations to events and seminars offering the financial secrets to make you rich.
Over-hyped and misleading claims can lead to expensive, high-risk investments that lose you money.
Slick salespeople might be unqualified
Seminars can promise a motivational speaker who claims to be a self-made millionaire. The speaker will share their secrets to financial success.
These speakers may be unregistered and unqualified to provide financial advice.
Check that anyone offering you investment advice has an Australian financial services (AFS) licence.
Big promises mean big investment risks
Stay away from investment seminars that promise:
risk-free investments
to make you a millionaire in a few years
above average returns at little or no risk
government-approved investments
Look at the strategies they suggest to achieve the great results they promise.
Shares have return around 7% a year, and property about 6% a year, over the last decade. If you're offered returns of 1-2% more (or a lot higher) than these returns:
get a second opinion
ask for a detailed written explanation
Property deals offered at these seminars might include 'rent guarantees' or 'discounts' for buying off the plan. Be careful as they can involve hidden fees and commissions. The properties can also be over-valued.
Some seminars promote schemes that involve you lending money with little or no security. Another twist is to get you to invest in offshore schemes where you lose the protection of Australian laws. You may never see your money again.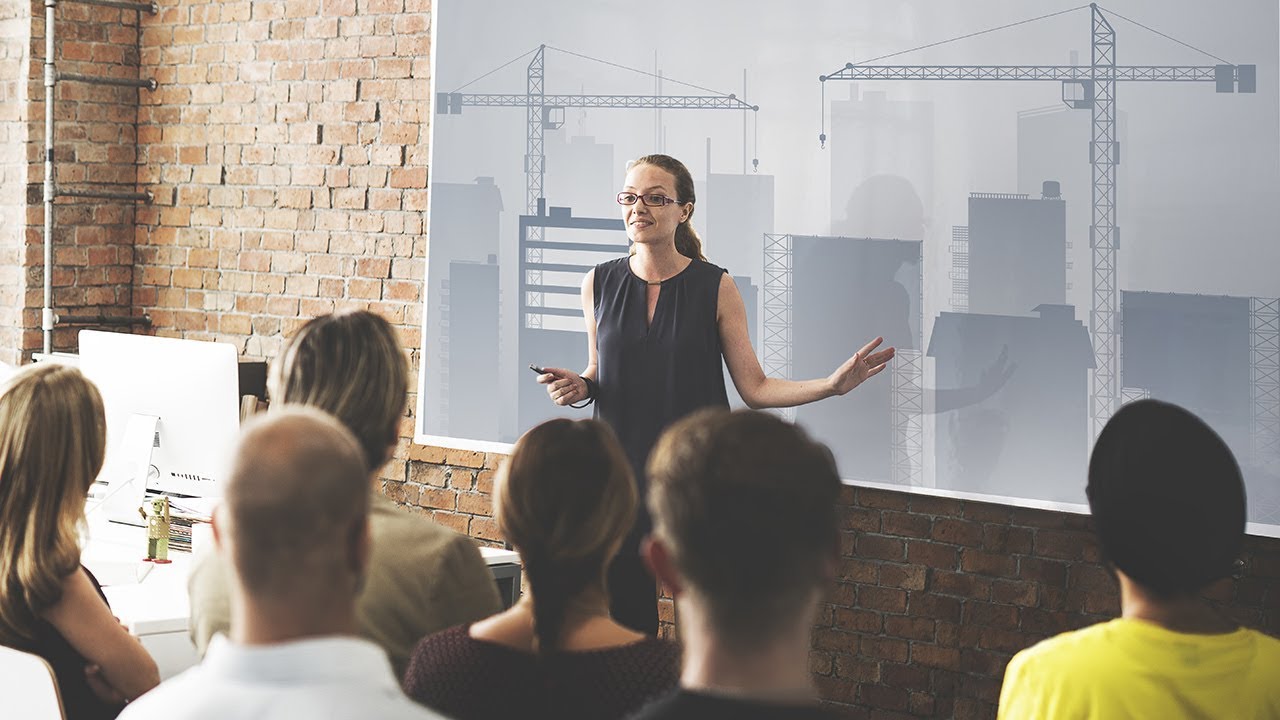 Property spruiker seminars
Reporter Annabel Hennessey investigates property investment seminars.
High fees but small returns
Investment seminars often don't deliver any concrete investment opportunities.
The first event may be free. But expect pressure to buy reports or books and 'sign up' for more expensive seminars or educational courses.
The only person making any money will be the seminar organiser.
Check the scheme is legal
Check if the promoters of the investment scheme:
Even if the seminar provider doesn't show up in these checks, the scheme may not be safe or legal.
Get financial advice before you invest
Never make any decisions about money or investments on the spot. The atmosphere at these events can be exciting — but they're not designed for you to make rational decisions.
Seek financial advice from someone not linked to the seminar.
If you want to attend seminars, consider reputable providers like the Australian Securities Exchange (ASX) and Service Australia's Financial information service.
Report suspicious activities
If a seminar doesn't seem right or you think you have invested in a scam, report it to ASIC. And warn family and friends so they don't fall for the same deal.