Home insurance covers the cost of repairing or replacing your house when something goes wrong. When buying home insurance, price is important, but not everything. Focus on what you need, and what is (and isn't) covered by different policies.
Home insurance covers the building itself and the fixtures, for example, plumbing and built-in cabinetry. It can also cover legal costs if someone is injured on your property.
Contents insurance covers household items and personal belongings, such as furniture, televisions, clothes and jewellery. This can be bundled as home and contents insurance.
If you're renting, or own an apartment or unit under a strata title, you only need contents insurance. The landlord or body corporate is responsible for insuring the building.
Getting the right cover with home insurance
When choosing home insurance, understand what the policy covers. This will help you compare policies and get the home insurance that best suits your needs.
Cover the cost of rebuilding your house
There are two main types of home insurance:
Sum-insured cover — an estimate of how much it would cost to rebuild your home if it was totally destroyed.
Total replacement cover — what it would cost to repair or rebuild your home to the same standard.
You're less likely to be underinsured with total replacement cover. However, not many insurers offer it and it's often more expensive.
To avoid being underinsured with sum-insured cover, check if your insurer offers a 'safeguard' or 'safety net'. This means they add up to 30% to your sum-insured amount in the event of a total loss.
Calculate the cost of rebuilding your house
Work out an accurate sum-insured amount to avoid being underinsured. Most insurers have calculators on their websites to help you do this.
Find a calculator that uses 'elemental estimating'. It will ask you for lots of details about your home, like:
if your home is built on a slope
the quality of internal fixtures and fittings
when your house was built
Elemental estimating is more accurate than 'cost per square metre', which is a rough estimate based on the size of your house and the materials used.
Check if other expenses for rebuilding your house are covered, called 'supplementary costs'. For example, accommodation during rebuilding, and removing debris from the site.
Check the exclusions
Home insurance covers loss and damage caused by defined or insured events. These can include fire, flood, storm, theft and vandalism.
Check what events aren't covered. This could include damage caused by the sea, smoke, landslides or power failures.
Even if flood is included, damage to some parts of your house may not be covered. See storm, flood and fire insurance.
Adjust your excess
Most insurers allow you to adjust your excess. Weigh up the difference between having a low excess with a higher premium, versus the opposite. You may be able to save on your premium by increasing your excess.
Comparing home insurance
Get quotes from more than one insurer to find the best value and a policy that suits your needs. Compare the Key Fact Sheets of different policies. If you want more detail, read the product disclosure statement (PDS).
Compare these features:
Premium

cost for the same type of cover

Excess

amount you pay to make a claim
option to reduce your premium by paying a higher excess

Exclusions

items and events not covered
check for exclusions, caps, limits or other conditions

Legal liability cover

cover for injury to other people and their property at your home

Extended cover

adds extra to the sum-insured so you're not underinsured if there's a total loss

Cover limits

maximum limit on how much you can claim for certain items
Renewing your home insurance
When it's time to renew your policy, check your level of cover. Take into account any changes you've made to your property. For example, landscaping, renovations, or a new pool may increase the cost of rebuilding.
Get quotes from a few other insurers to check you're getting the best deal. You may end up paying more by staying with your current insurer.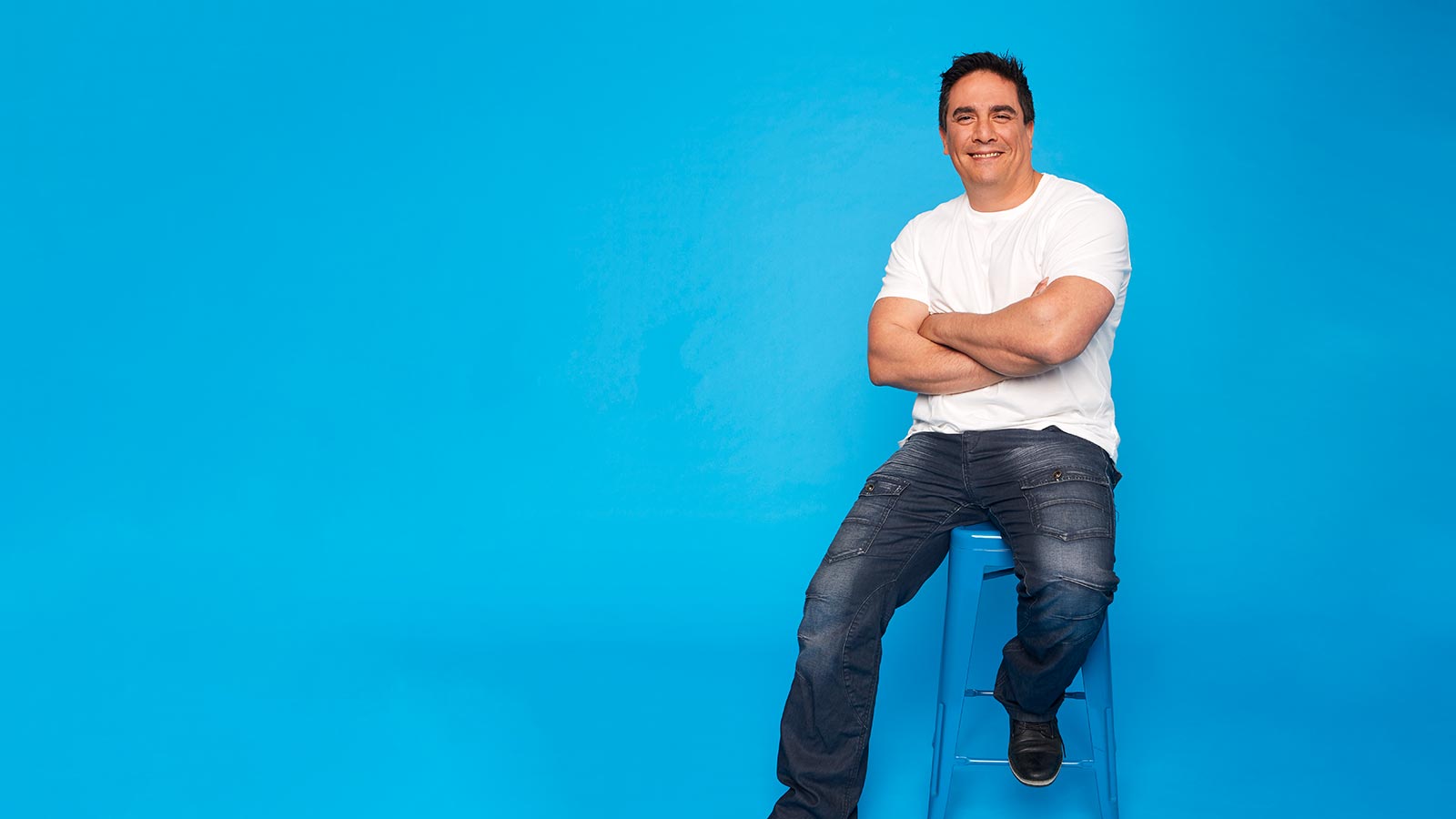 Pablo has a sum-insured policy with extended cover
Pablo has sum insurance of $500,000 for his house. When his house was destroyed by a storm, he was told it would cost $600,000 to rebuild because of high building costs. This is more than the sum insured on his policy.

Pablo's policy has extended cover of 25% of the sum insured. He's relieved to know this means he's covered for the full rebuild cost of $600,000.