Before you buy the car of your dreams, make sure you can afford all the costs. Learn about one-off and ongoing expenses, how to avoid sales pressure and get the best deal.
Costs of running a car
Before you buy a car, work out how much it costs to keep it on the road. It might be more than you think.
Car registration
Your car has to be registered before you can drive it, and you have to pay rego every year. How much you pay depends on where you live.
Stamp duty
You have to pay stamp duty when you buy a new or used car. Each state and territory calculates stamp duty differently, so what you pay depends on where you live.
Insurance
You need basic insurance, called compulsory third party (CTP) insurance, to keep your car on the road. This is the minimum insurance you can have. You can also choose to get more third party or comprehensive insurance.
The cost will depend on your age, driving record and where you live. Find out how to choose the right car insurance for you.
Repairs and maintenance
A trip to the mechanic is a major hidden cost of having a car. Whether for regular servicing or new tyres, prepare to pay hundreds of dollars every year.
Work out what you can afford
Cars are expensive to buy and run. Start a budget to keep track of your income and expenses. Then you can work out what you can afford to spend.
Work out how much you can afford to spend on buying and running a car.
Choosing a car loan
If you don't have enough savings, you can take out a car loan to help cover the cost of a car. You'll have to make regular repayments to pay back the loan, and pay interest on top of what you borrow.
Car dealerships may offer you finance, but it's important to consider other options as well. See how to choose the best car loan.
Find the right car for you
Shop around before you buy a new or used car to get the best deal.
Car dealerships
Buying through a car dealership can be more expensive than buying privately. But there are some benefits, such as a warranty.
Keep in mind that most sales staff work on commission. If you feel pressured by a salesperson, go to a different dealership or speak to the manager.
Know that, as a buyer, you have rights. Visit your state or territory consumer protection agency to find out your rights when buying from a car dealership.
Car dealerships will try to sell you extras, like add-on car insurance. This includes loan protection, gap cover, and tyre and rim protection. These products are not good value for money. Don't feel pressured to buy them.
Private sales
Buying from a private seller can be cheaper than a dealership, but you don't always know what you're getting. Make sure you:
ask if the car has ever been in a crash
go to the seller's home address and check it's the same as the address on the car rego
Auctions
Buying a car at an auction can be cheaper, but you'll get no warranty, no test drive and no inspection. Check the paperwork and do your homework before making a bid.
What to check before you buy
Know what to look for when buying a car so you don't end up with a lemon.
Check the warranty
New cars come with a full manufacturer's warranty. If there's a mechanical problem and you're still in the warranty period, the problem will be fixed free of charge.
The warranty on a used car from a car dealership varies from car to car. If you buy a car privately, there's usually no warranty.
See the ACCC website for information on warranties.
Car dealers may try to sell you an extended warranty. Don't feel pressured to buy this. It's not always good value for money. Visit the ACCC for information on extended warranties.
Search the Personal Property Securities Register (PPSR)
Before you buy a used car, get the car's VIN or chassis number from the dealer or seller. This is like a serial number so, unlike rego, it can't be changed.
Then search the Personal Property Securities Register (PPSR) to check:
there are no debts owing on the car
it has not been reported stolen or written off
For a $2 fee, the PPSR will email you a report on the car.
Make sure the car is in good condition
Always inspect the car and take it for a test drive. It's a good idea to get a qualified mechanic to check the car for you. To find one, contact your state or territory motor club.
Look for safety features
More safety features and higher crash-protection ratings can:
offer more protection in an accident
reduce the cost of your car insurance
boost your resale value
A car could have a Used Car Safety Rating (UCSR) and ANCAP safety rating. Check the safety rating of the model of car you're looking at.
Read the contract carefully
Contracts are legally binding. Don't feel pressured to sign on the spot. You might not be able to get out of a contract if you change your mind.
Take your time to read the contract. Say you want to take it home, if you need to. If there's anything you're not sure about, get help from family or friends to understand the fine print.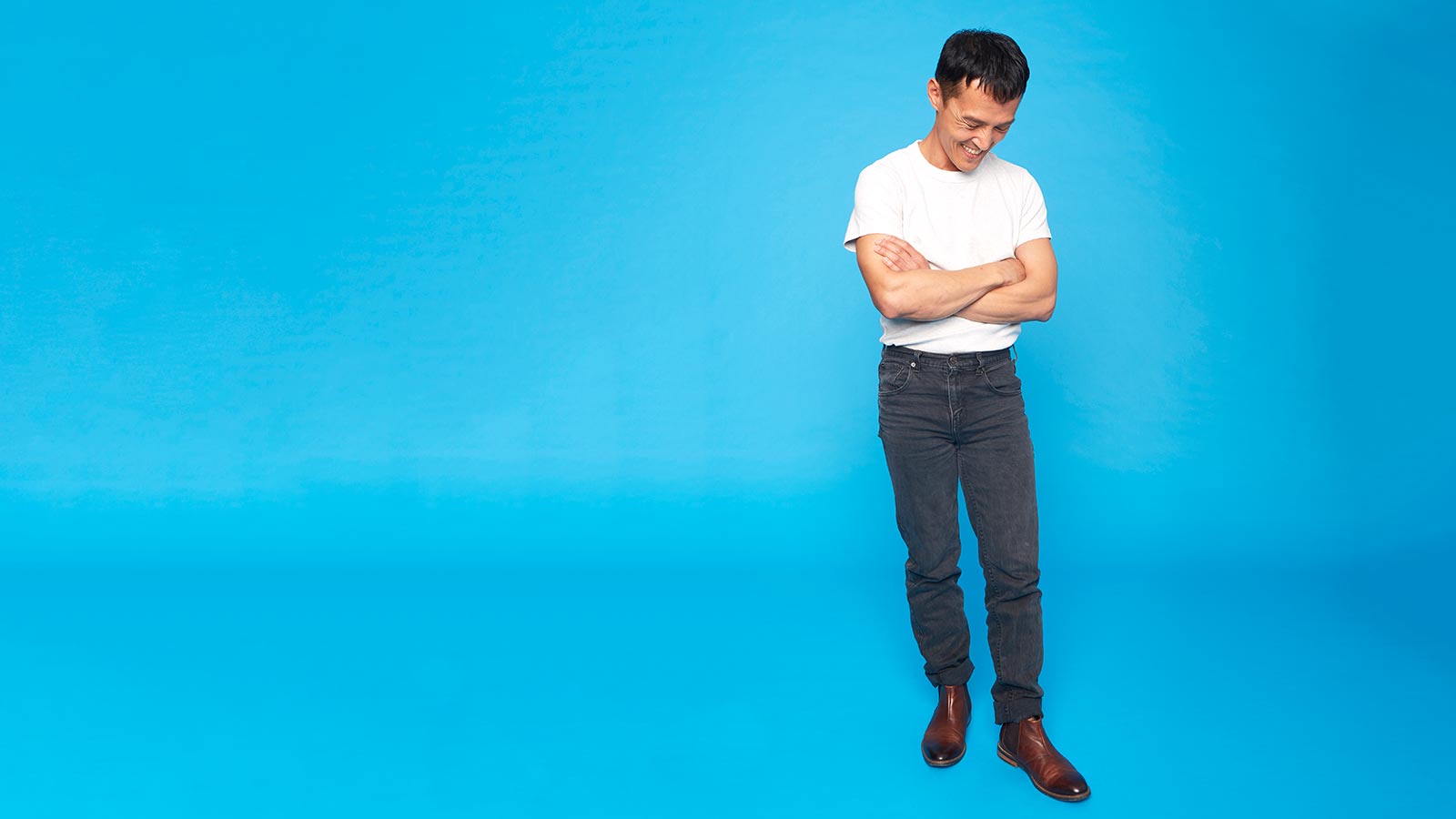 Costa buys a used car
Costa took out a $15,000 car loan to buy a near-new used car. The length of the loan was four years, with an 11% interest rate.
Over the four-year term, Costa paid:
Interest charges — $3,609
Stamp duty — $450
Transfer of registration costs — $30
Annual registration costs — $450 a year
Comprehensive car insurance — $1,523 a year
Petrol — $60 a week
Servicing — $325 a year
This brought the total cost to nearly $10,000 a year for four years, which was over $800 a month.
All those payments took a big chunk out of Costa's income. Luckily, he did a budget before he bought the car. So he made sure he could afford the loan repayments and extra costs.