Financial advice fees vary depending on the financial adviser and the type of advice you want. Once you have an idea of the costs, you can decide whether paying for financial advice is right for you.
When you first meet with a financial adviser, they should give you a copy of their Financial Services Guide. This explains their fees, the services they offer and how they deal with complaints. This guide is a good way to compare fees between different advisers and negotiate a better deal.
How fees are charged
The way financial advisers charge can influence the advice they give you.
For example, if they get a commission for selling a financial product, like insurance, they may push this product. But if they charge based on how your investment performs, they may work harder to grow your money.
Fixed fees
Statement of Advice (SOA) fee — A one-off fee for preparing your SOA. This fee is either paid up-front and deducted from your investments, or added to ongoing fees for service.
Fee to implement financial advice — A one-off fee for implementing financial advice — for example, opening accounts and purchasing investments. This can be an up-front fee based on the value of your assets.
Fee for ongoing financial advice — An ongoing fee for advice and services, like reviews, reports, phone calls, emails and newsletters. This is often a monthly fee.
Fee for review — A one-off fee for reviewing your financial plan and implementing any changes — for example, changing your investments to align with your goals.
Investment platform fee — Fixed fee for the administrative financial platform used to manage your investments.
Hourly rate — Fixed fee per hour to answer one-off questions that are not part of ongoing advice or services.
Fee for service — Fixed fee for a service or a type of advice, for example, preparing your Statement of Advice (SOA).
Percentage-based fees
Asset-based (portfolio percentage) — Percentage fee based on the total value of the assets in your portfolio. The more assets you have, the higher the fee. You pay this fee regardless of how well your investments perform.
Investment management fee (performance percentage) — Additional percentage fee, based on the performance of your investments (usually measured by an agreed benchmark).
If your adviser charges a percentage-based fee, ask what this fee is in dollars. The percentage may seem much lower than the dollar amount.
Commissions
A commission is an amount earned by an adviser for selling specific products. The commission is a percentage of what you pay for the product.
Your adviser can't charge a commission on superannuation products and ordinary investments. They can still charge a commission on life insurance products you buy through them.
Insurance commissions
Instead of an up-front fee for an insurance policy, an adviser may offer to charge you a commission. If you choose a commission, then you'll pay a higher premium for the life of your policy.
You can reduce the commission by asking to pay a higher up-front fee to your adviser. This also reduces your premium.
Check your fees
If you're paying an ongoing fee for advice, then you should receive a fee disclosure statement (FDS) every 12 months. This shows the fees you've paid.
Use this statement to check:
that your adviser did everything they charged for
the fee amounts — if they've gone up, find out why
(if you pay an investment performance fee) that your adviser is actively managing your portfolio, not just monitoring your investments
that any asset-based fee balances with the value of your portfolio
Generally you have to opt-in to an ongoing fee for advice arrangement every 2 years. Ask your adviser how often you have to opt-in and when they will remind you. 
If you don't pay an ongoing fee for advice, ask your adviser for an annual statement. Ask about any commissions they have received from your products and portfolio.
Never pay cheques and or make online transfers for investments to your adviser. Send the money to the product provider.
If you're unhappy with the fees or advice from your financial adviser, the first step is to talk to them. If you're not satisfied with their response, you can make a complaint.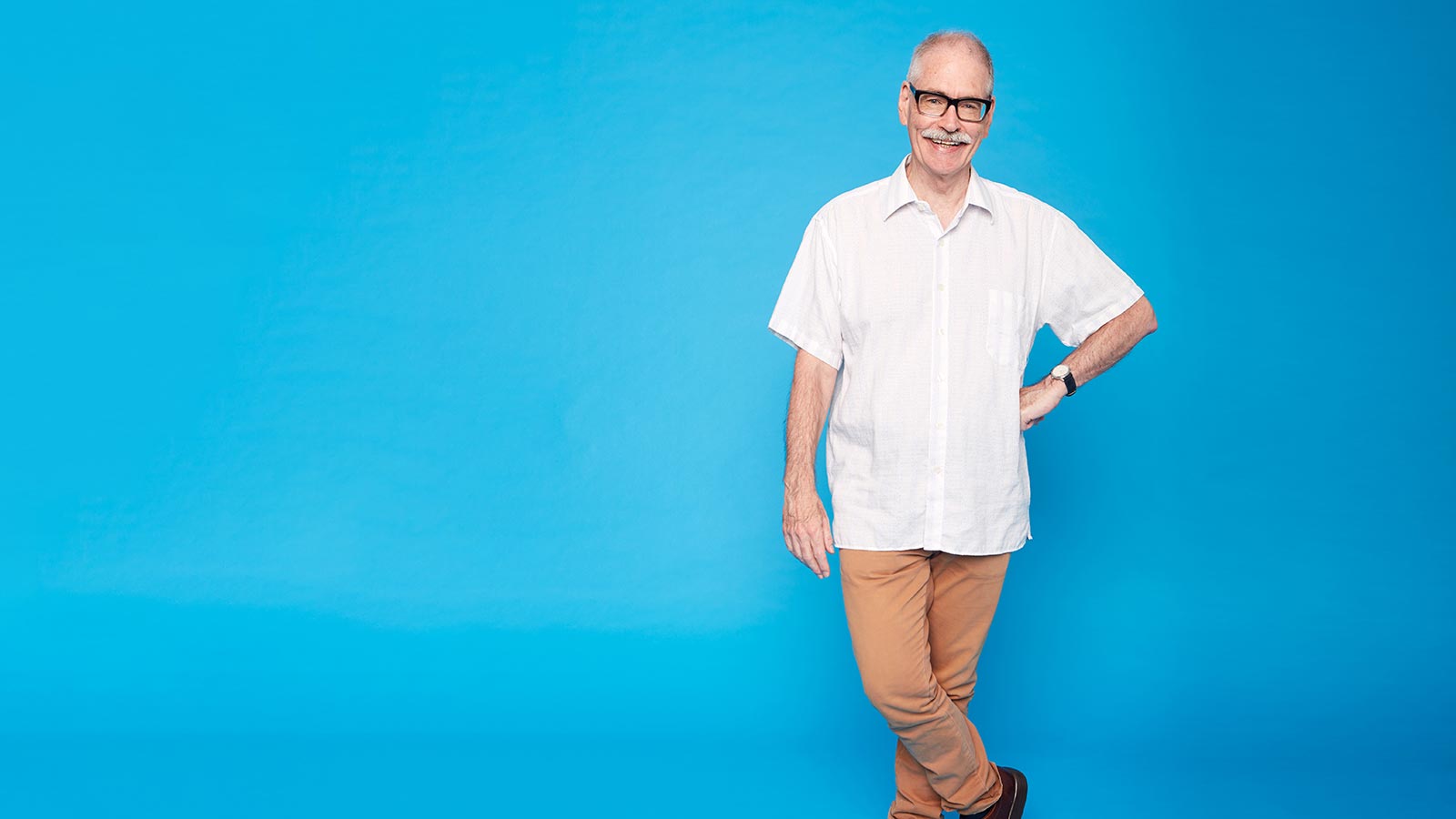 Rhett asks to see all the fees
Rhett has around $400,000 to invest, including super.
After his first meeting with a financial adviser, Rhett agrees to get a financial plan. The adviser charges $3,500 for the plan, plus a $1,500 implementation fee. There will also be investment fees for the products they are recommending.
At the next meeting, Rhett receives the Statement of Advice (SOA). This outlines all the fees (and who receives each fee) for the first year if he agrees to go ahead.
From this statement, Rhett can see that the total fees for the first year are $13,660.
| | | | | | |
| --- | --- | --- | --- | --- | --- |
| Fees Rhett has to pay | Fee for service ($) | Fees as a percentage of investments | Fees for financial adviser | Fees for investment platform | Fees for product issuer |
| Up-front fees |   |   |   |   |   |
| Financial plan fee | $3,500 | - | $3,500 | - | - |
| Implementation fee | $1,500 | - | $1,500 | - | - |
| Ongoing fees based on $400,000 in investments |   |   |   |   |   |
| Ongoing advice fees | $2,000 | 0.50% | $2,000 | - | - |
| Platform administration fees | $3,000 | 0.75% | - | $3,000 | - |
| Investment management fees(1) | $3,000 | 0.75% | - | - | $3,000 |
| Insurance premiums |   |   |   |   |   |
| Insurance commission (66% of first year premium, including GST) | $1000 | - | $660 | - | $340 |
| Total fees in year 1 | $13,660 | - | $7,660 | $3,000 | $3,340 |
| Estimated ongoing investment fees and insurance premiums | $8,000 | 2% | $2,000 | $3,000 | $4,000(2) |
(1) Investment management fees are usually deducted from investment returns before they are credited to your account.
(2) Includes full yearly insurance premium.
Note: Fees shown are indicative amounts only and will vary. Fees are also likely to be higher if you need a broader scope of advice.