When you're studying or starting out, every dollar counts. Make the most of your money, so you can get on with your life.
Find out how to:
manage on a student income and start saving for your money goals
know the costs of buying and running a car
deal with moving out of home and finding a rental
understand the ins and outs of pay, tax and super
know what to look for when shopping online or using buy now pay later
manage and pay off your HELP loan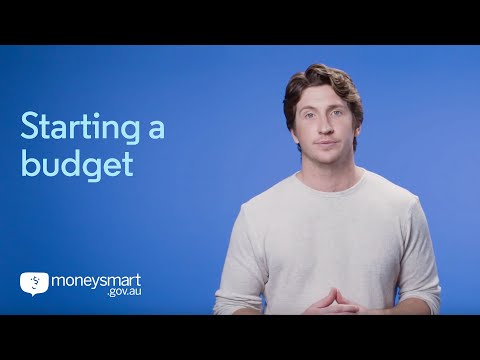 Quick ways to start a budget
What is super?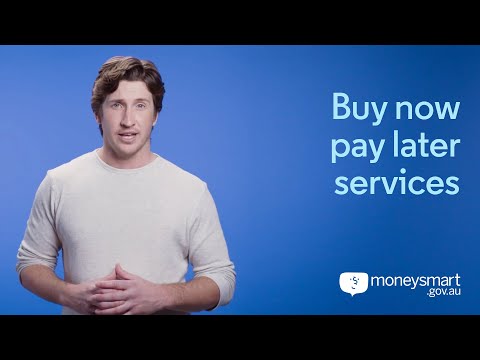 Using a buy now pay later service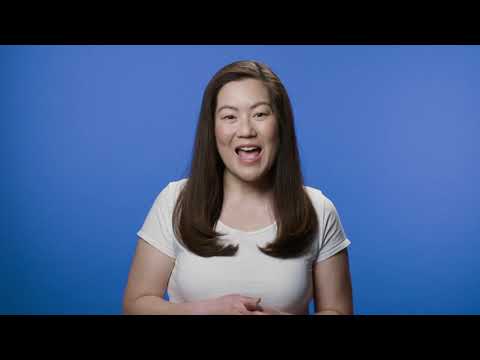 Hidden costs of buying a car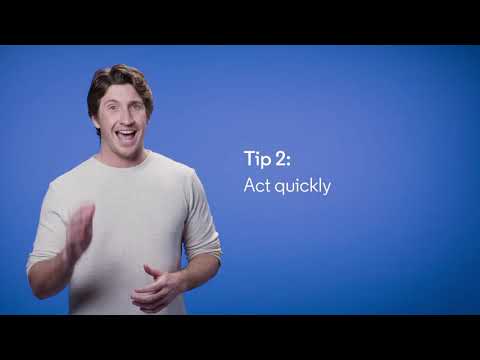 How to spot a scam