To choose the best credit card for you, consider your spending habits and how you will pay it off.
If you're struggling to pay your bills, a new credit card may not be the best move. See managing debt for other options.
How to get the best credit card for you
Thinking about how you will use your credit card will help you compare the options and get the best card for you.
Work out how much you can pay off each month
Knowing this will help you choose the best-value credit card.
If you can pay the full balance each month

Consider a credit card with more interest-free days. This means you won't pay interest as long as you pay the balance within a set number of days (for example, 55 days). These cards may have a higher interest rate and an annual fee, but that could be worth it.
If you can't pay the full balance each month

Look for a no-frills card with a low or no-interest rate and a low annual or flat monthly fee.
Set a credit limit you can afford
When you apply for a credit card, your bank or credit provider will offer you a credit limit. This is the maximum amount they'll lend you, and it is based on your ability to pay it back within three years.
If you're worried about overspending, you don't have to take the full amount offered. Think about your spending habits and how much you can comfortably afford to pay back.
Weigh up the pros and cons of card options
Store cards
Store cards can be an expensive way to shop. You can only use them in that store, and they may have higher interest rates. Check if the benefits are worth the higher rate.
If a store offers an interest-free deal, check when the deal ends. Also check the interest rate on new purchases (called the 'purchase rate'), as it may be higher than for other credit cards.
Rewards programs
Credit card reward programs sound good — you get something back simply by spending on your card. For example, you could earn points you can use to buy movie tickets or flights.
But cards with rewards programs often have higher interest rates and extra fees. They could cost you more than you get back. Check if the benefits you get are worth the higher cost.
Extras like travel insurance
Some credit cards come with 'complimentary' extras like travel insurance for overseas trips. Be aware that extras are usually not free. The cost may be covered by higher interest or fees.
Other cards offer 'cash back' (credit on your account) or discounts on goods or services. Weigh up if what you will get back is worth you paying more in interest or fees.
Compare credit cards
Compare credit cards from different companies to find the one that suits your needs.
Compare credit card rates and fees
Honeymoon (or introductory) interest rate

the interest rate offered for a limited period of time at the start of a new credit card

Purchase (interest) rate

the interest rate on things you buy (purchases) after the honeymoon period ends

Interest-free days

the number of days you won't get charged interest on purchases

Annual or monthly fee

fee you will pay every year or every month

Rewards program fee

fee for using the rewards program

Other fees

late repayment fees
cash advance fees (for cash taken out)
fees if you go over your credit limit
fees for using your credit card to shop or travel overseas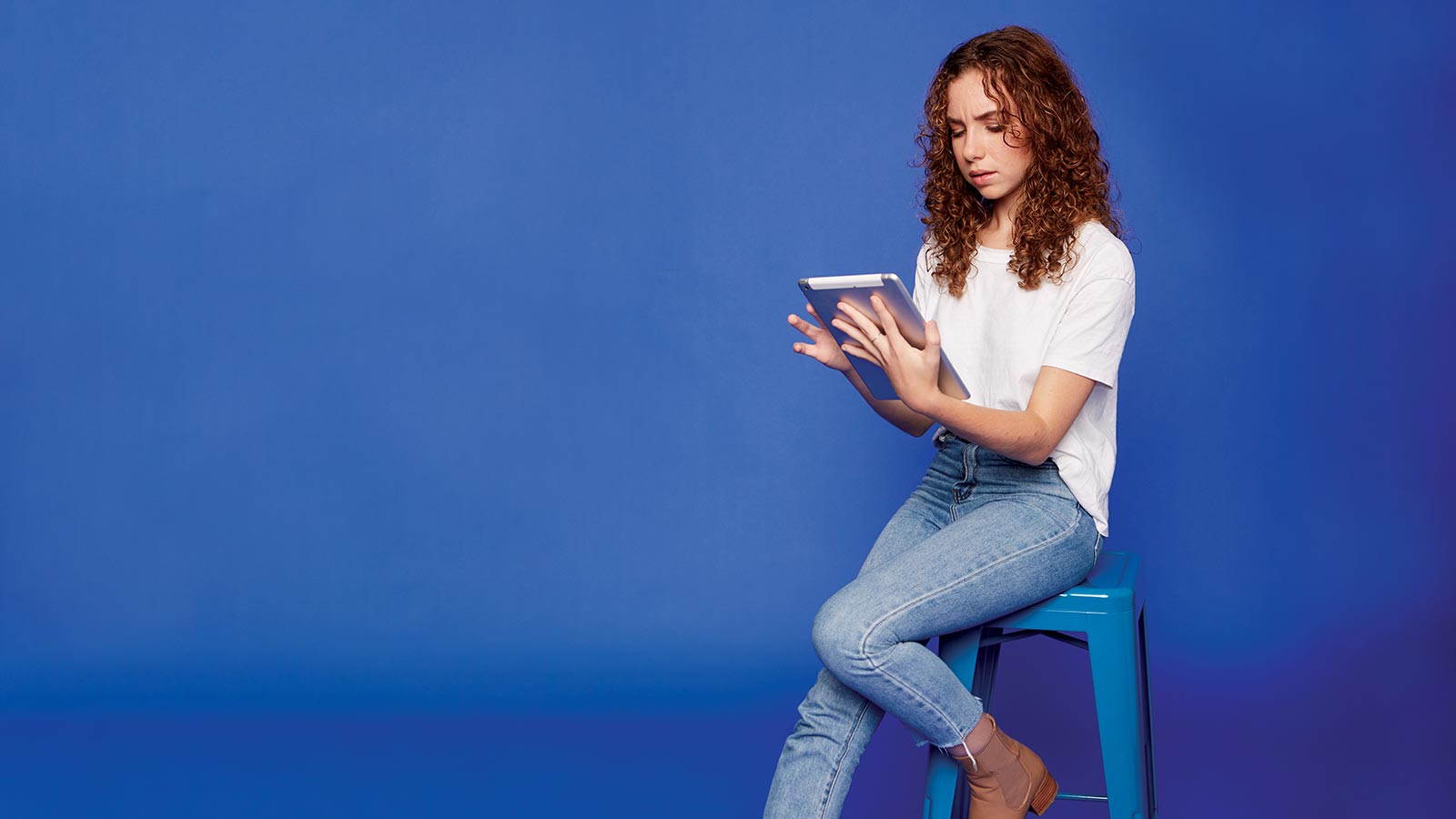 Georgia calculates the cost of her reward
Georgia is thinking about joining a credit card rewards program. She'll earn one reward point for every dollar she spends. She can redeem points for flights, gift cards, movie tickets and other goods.
She works out how much she has to spend to earn rewards. The rewards program costs $30 a year to join and she would have to spend $5,700 to get a $25 gift card.
Georgia decides not to go ahead. It would take a long time to earn points, and she'd end up paying more than the rewards are worth.