Funeral insurance can cost you a lot more than the benefit your family will receive. And if you stop making repayments, you lose what you've already paid.
How funeral insurance plans work
A funeral insurance policy gives your family a lump sum payment to pay for funeral expenses when you die.
You pay monthly or fortnightly premiums (ongoing payments) for a fixed amount of cover. Usually you can choose from $5,000 to $15,000 cover, which will be paid to your family when you die.
You are not saving for funeral costs with funeral insurance. You are buying insurance to meet those costs at some future date.
Don't sign up for expenses only funeral cover. Your family may need to prove the funeral costs with receipts to make a claim. It offers you less legal protection and has a lot of exclusions.
Funeral insurance costs a lot in the long run
You keep paying for funeral insurance until you die. If you're considering a funeral insurance plan, think about:
How much you'll pay for the next 10, 20 or more years — It could add up to much more than your funeral costs.
Your future income — You could struggle to afford premiums on the Age Pension.
Whether you can afford higher premiums — They will go up after you turn 50 and every year with inflation.
Not all funeral insurance plans are the same. Shop around and compare funeral insurance quotes before you sign.
Pros and cons of funeral insurance
Pros
Immediate cover, but with exclusions — Most policies will only cover accidental death in the first few years.
Helps people who struggle to save — It may suit you if you aren't sure if you can save for funeral costs.
Cons
Premiums can increase a lot over time — There can be big increases after you turn 50. Premiums can become unaffordable when you're living on a pension.
No refund on premiums you've paid — If you cancel your policy or can't afford the premiums, you'll probably lose the money you've paid.
Your premiums could cost you more than your funeral — If you live another five to 10 years you may end up paying more in premiums than the cost of the funeral.
Exclusions apply in the first few years — If you die from a terminal illness in the first few years, you may not be covered. Check the policy's terms and conditions.
You don't get the money right away — It can take a while for your family to receive the insurance payout to cover funeral costs.
Check how long it could take for funeral insurance claims to be paid to your family.
Cheaper ways to cover funeral costs
There may be cheaper ways to help your family pay for your funeral. Consider alternatives to funeral insurance, including:
a pre-paid funeral
a funeral bond
using your superannuation
saving for your funeral using a high interest savings account
See paying for your funeral for more information about your options.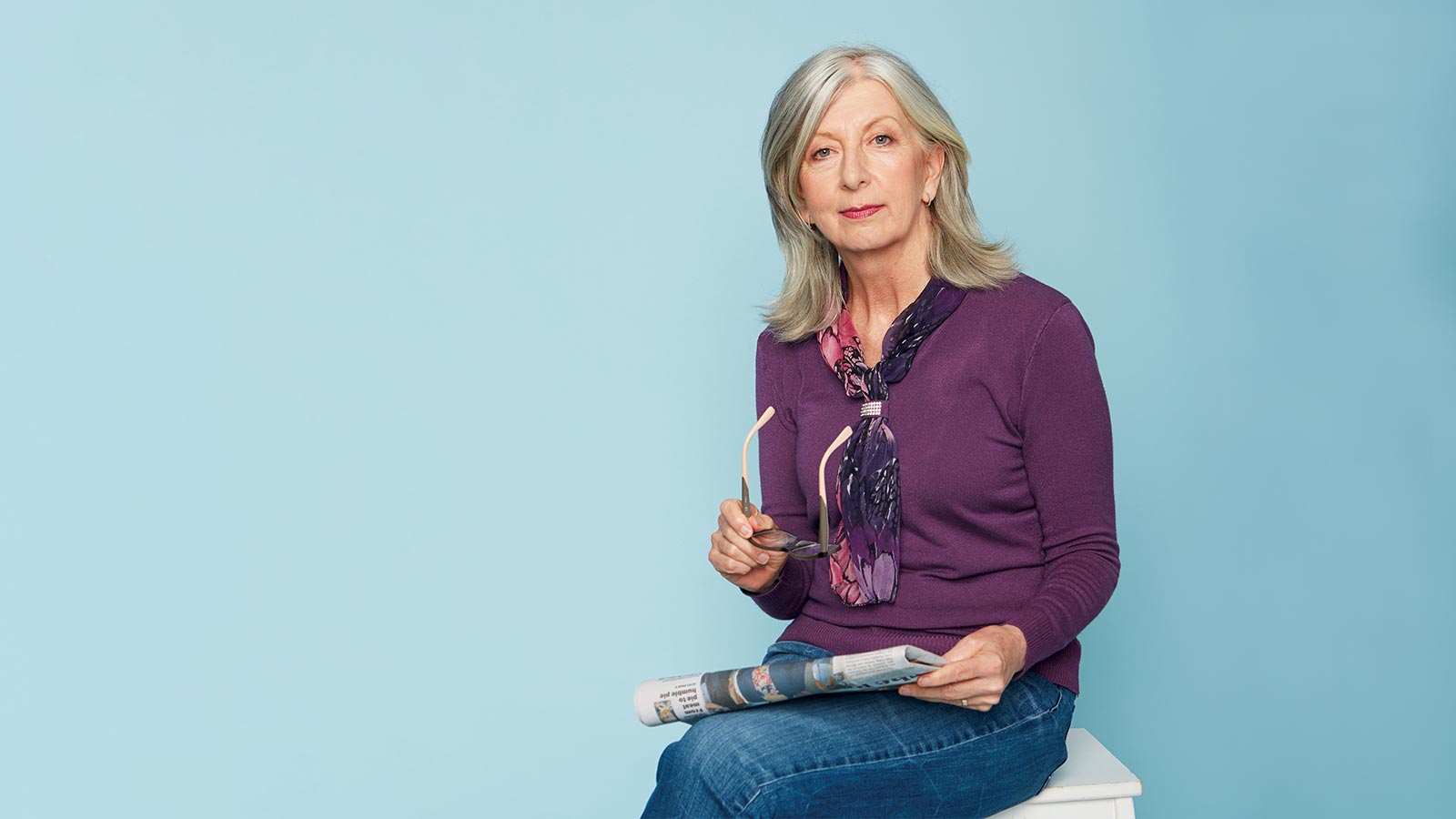 Mary pays a lot for funeral insurance
Mary was 58 and still working when she took out funeral insurance costing $20 per fortnight. She wanted funeral cover so her family didn't have to worry about paying for her funeral.
By the time Mary was 71, her premium had doubled and was costing her more than $40 per fortnight. It had gone up every year as she aged and to cover inflation.
Mary struggled to pay the higher premium on her much lower, retirement income. And she knew it would continue to go up each year.
Mary added up all the premiums she had paid. She worked out that funeral insurance had already cost her more than $10,000 over 13 years.