A no interest loan helps you borrow money quickly to get back on your feet.
Repayments are affordable, there are no fees or charges, and it's a lot cheaper than a payday loan.
If you're struggling to make ends meet, see urgent help with money for free services that can help.
How no interest loans work
A no interest loan lets you borrow up to $2,000 to pay for essentials. Repayments are affordable and the loan term is between 12 and 18 months. There are no credit checks.
The best part is you pay no interest, fees or charges. You only repay what you borrow.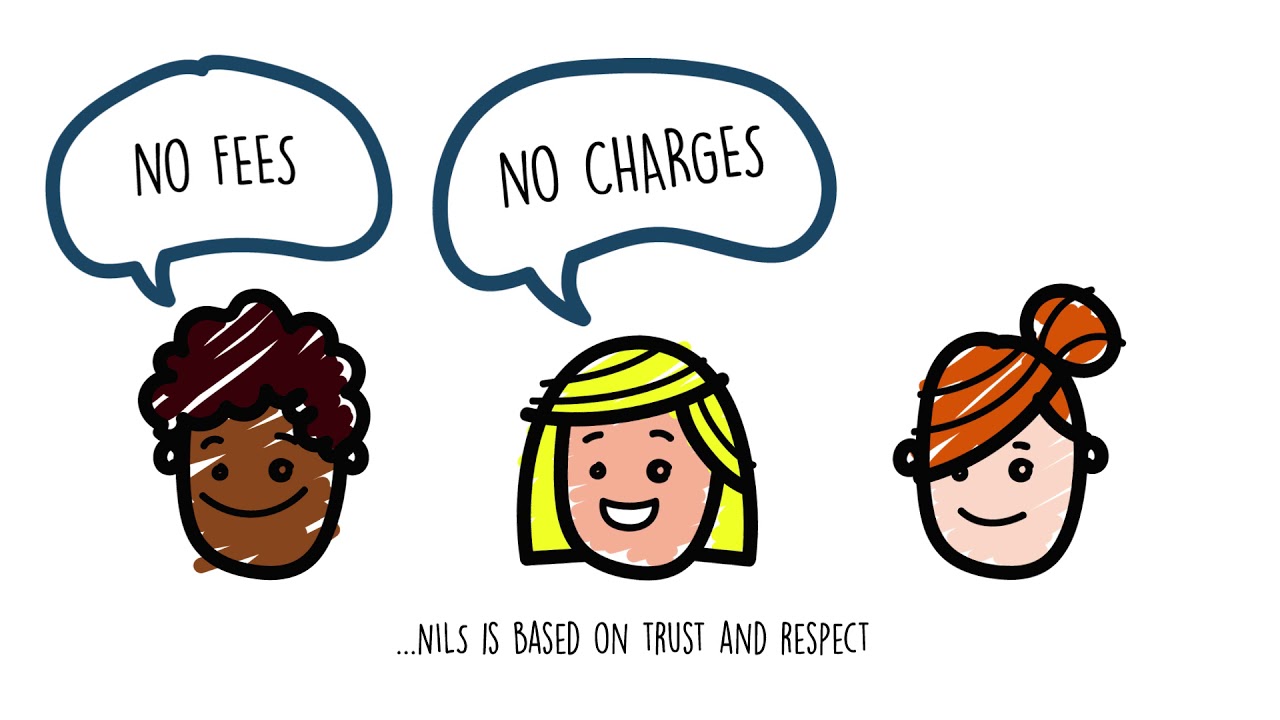 The No Interest Loan Scheme (NILS)
The No Interest Loan Scheme provides individuals and families on low incomes with access to safe, fair and affordable credit. Loan amounts are up to $1,500 for essential goods and services such as fridges, washing machines or car repairs.
Who can get a no interest loan
To get a no interest loan you must:
have a Health Care Card, a Pensioner Concession Card or an income less than $45,000 per year after tax
have lived at your current address for more than three months
show that you can repay the loan
How to get a no interest loan
Get a no interest loan in two steps:
Step 1. Visit no interest loans (NILS) on the Good Shepherd website and call your local NILS provider to arrange a meeting.
Step 2. When you meet, they will help you with your application and work out your repayments.
How long will it take?
The loan assessment usually takes between 45 and 90 minutes.
No interest loans are usually approved within 2 days. If you bring all your paperwork, it can be approved on the same day.
What you can buy with a no interest loan
You can use a no interest loan to pay for:
household items, like a fridge, washing machine, computer or furniture
educational materials, like a tablet or textbooks
some medical and dental services
car repairs and tyres
Ask your NILS provider if you need something that's not on this list.
No interest loans are not cash loans. The NILS provider will generally give you a cheque addressed to the supplier.
Moneysmart does not lend money or arrange loans but is happy to answer your questions. Contact us for more information.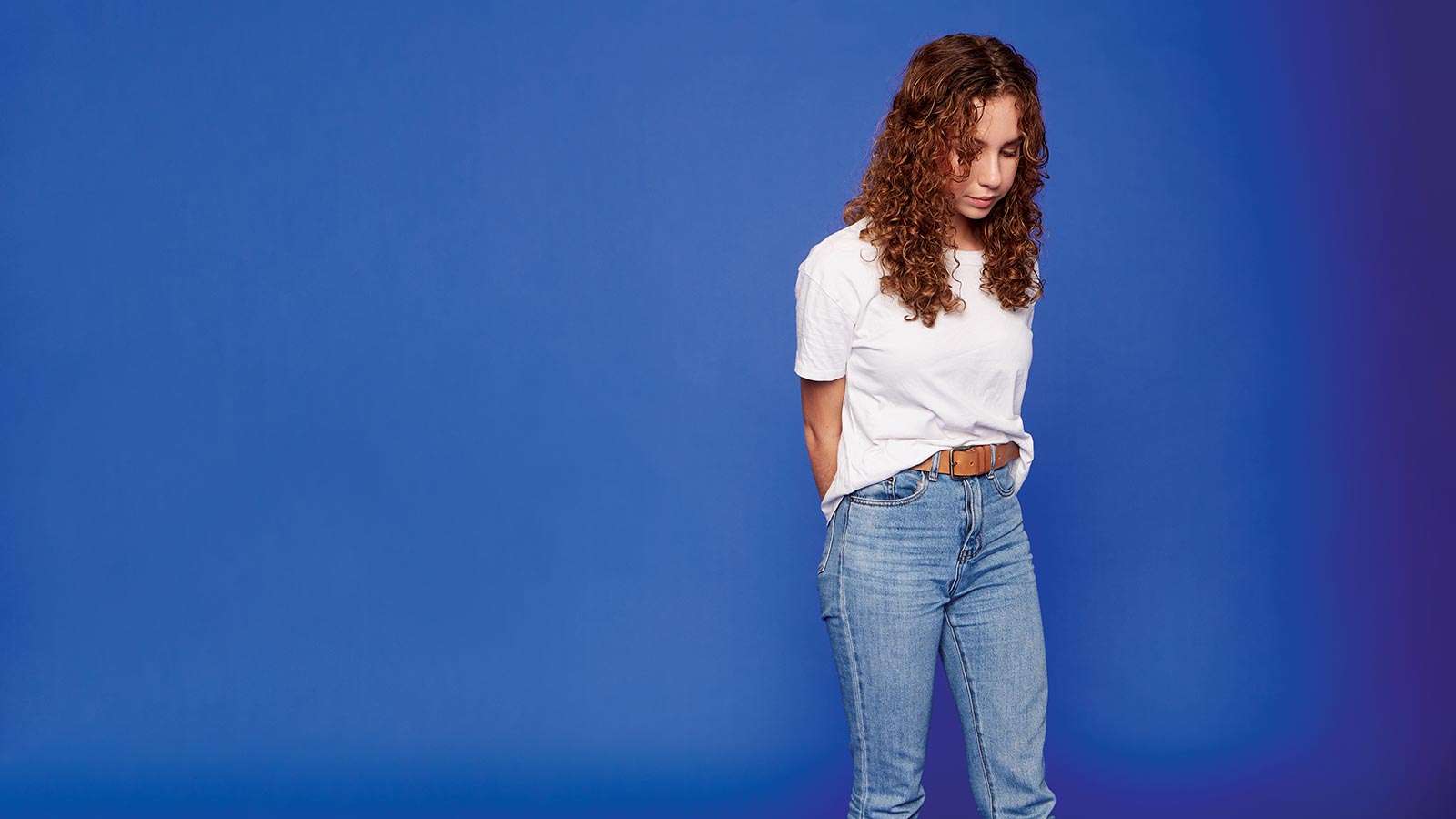 Georgia pays for car repairs with a no interest loan
Georgia's car broke down and she needed $900 to fix it. She didn't have the money, but a friend suggested a no interest loan.
Georgia called her local NILS provider and found out she was eligible. Georgia met with the NILS provider to talk about the cost of the car repairs and loan repayments.
Together, they filled in an application form online. The next day, Georgia was given a cheque for $900 made out to her mechanic.
Georgia agreed to repay the no interest loan with fortnightly repayments of $34.60 for one year. Her repayments are being automatically deducted from her bank account after her pension is paid. She will repay only the amount she borrowed — $900.