Mobile electronic devices can be easily lost, damaged or stolen. Insurance can be a good way to help cover the cost of repair or replacement. However, make sure you're not paying more for the insurance than the device is worth.
Insurance for mobile devices is often called portable cover, personal effects cover, personal valuables cover or single item insurance.
It generally covers you against theft or damage in or away from your home. Some policies don't cover loss or mechanical damage.
How to insure your mobile devices
Your device may already be insured, or you may choose to pay for separate cover.
Check if your device is already insured
Home contents insurance
Check if your home contents insurance policy includes portable items.
If not, most policies have an option to include them. This will increase your premium, but it's generally cheaper than paying for separate insurance.
Phone plan insurance
When you buy a new mobile phone, you can usually pay to add insurance to your phone plan.
From 5 October 2021, salespeople must wait four days before selling you insurance as an 'extra' to your main purchase. This gives you time to consider if you need it.
If they don't wait before selling it to you, you have the right to cancel the insurance and get a full refund.
Credit card purchase protection
If you purchased your device using your credit card, you may have purchase protection insurance. This will cover your device for a short period of time (usually up to 90 days).
Buy a separate policy
You can buy separate insurance for your device from an insurance company. You can select which items you want to insure.
Some insurers offer on-demand insurance when you buy a separate policy. It only covers your mobile devices when they're in use. Using an online app, you can switch the insurance on when you leave your house. Then switch it off when you return. This is usually cheaper than full cover.
Specifically list expensive items
Most insurance has limits on how much you can claim for each item. It may also limit the total amount you can claim.
It may be worth listing your more valuable devices separately and insuring them for an agreed amount. This will increase your premium, but it means you won't be out of pocket if something happens to these items.
Check the exclusions
All insurance policies have exclusions. Check what isn't covered:
accidents, such as dropping your phone or water damage
devices stolen from an unlocked car or when left unattended in a public place
wear and tear, gradual deterioration (for example, battery life) or flaws
damage from fire or rain
restoring lost electronic records or files
devices used for your business, profession or trade
Comparing mobile device insurance
Get quotes from more than one insurer to find the best value and a policy that suits your needs. Ask questions and read the fact sheets when comparing different policies. If you want more detail, read the product disclosure statement (PDS).
Compare these features:
| | |
| --- | --- |
| Premium | cost for the same type of cover |
| Excess | option to adjust your excess, or pay no excess |
| Replacement cover | replacing your device if it's stolen, lost or damaged |
| Listed cover | option to specify higher value items |
| Unauthorised calls | reimbursing unauthorised calls |
| Travel | cover for overseas travel |
| Cover limits | maximum limit on how much you can claim for certain items |
| Mechanical failure | cover for mechanical failure — not all policies cover this |
| On demand | option to only pay for cover when you need it |
You can cancel a new insurance policy in the contract's cooling-off period (usually 14 days).
If your device is lost or stolen
If someone steals or you lose your phone, laptop or tablet, act quickly to:
Change your passwords to online accounts.
Contact the police (within 48 hours).
Contact your insurer (within 14 days).
Check your bank statements for unauthorised transactions.
If you lose your phone, try to locate your phone using GPS. Contact your provider — they may be able to disable SIM cards and block your handset.
If you do claim, your insurer may ask for proof of purchase, such as a receipt. If your device is stolen, they'll need a police report.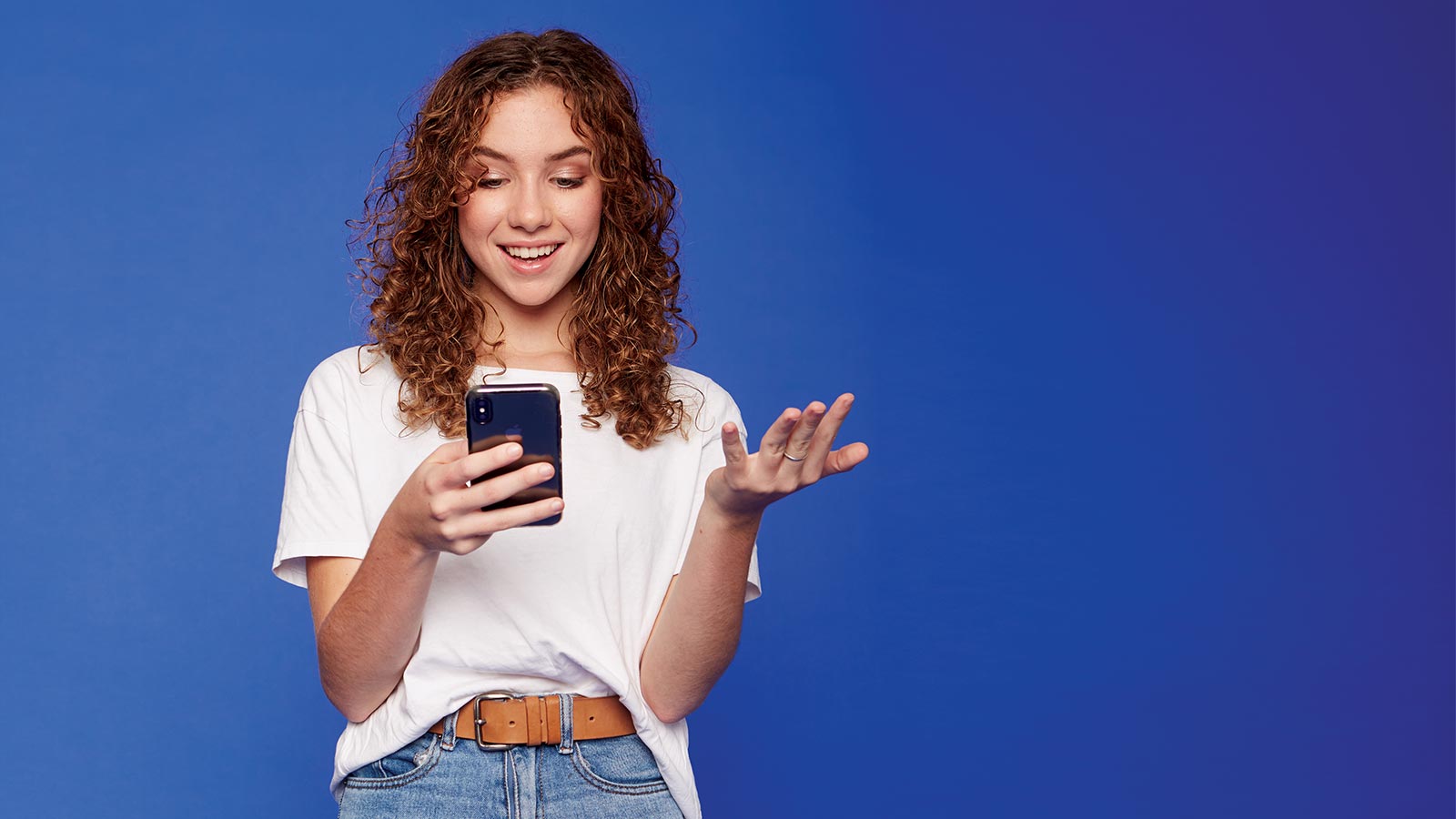 Georgia damages her phone
Georgia bought a top-of-the-line smartphone. She didn't insure it and, a few weeks later, she dropped her phone down a flight of stairs. The screen cracked and the phone wouldn't turn on.
She called her phone provider, but they said accidental damage was not covered by the warranty.
Before Georgia bought a new phone, she compared a few insurance plans based on their premiums, excess, what damage they covered and how quickly they could replace her phone. She also looked at the difference between getting separate phone insurance versus adding the phone to her existing home contents insurance policy.
Georgia made sure her new insurance policy covered her phone for accidental damage, just in case she dropped it again.