If you lost income because of COVID-19, you may have applied for financial hardship arrangements.
A bit of time has passed and you'll have a better understanding of your financial situation. It might be difficult, but start thinking ahead to make sure it's still the option that will help you the most.
Check your financial hardship arrangement
The first step is to understand the arrangement you have in place. Check your paper work, emails or contact your lender for details of how your arrangement works.
Check how the short-term assistance affects the cost of your loan in the long-term. For example, it could increase the interest you pay or the length of your loan.
There's a number of financial hardship arrangements lenders offer. These are the three most common options.
Repayment deferral
A repayment deferral means you won't need to make repayments on your loan for a specified period - often six months. You still get charged interest.
You get a break from making repayments, but you will need to catch up on them in the future. This will mean larger repayments or making repayments over a longer period (or both).
Interest-only payments
If your current home loan repayments are 'principal and interest' you can make interest-only repayments for a period.
You will only pay off the interest, so your debt isn't reducing. You'll switch back to principal and interest repayments at the end of the interest-only period. Your repayments are likely to be higher than before.
Minimum loan repayments
If you're paying more than the minimum repayment amount, you can ask your lender to reduce your repayments to the minimum repayment amount.
It will take longer to pay off your loan, but you'll continue to pay it down. You can always return to making larger repayments when you can.
Review your circumstances
Consider if things have changed since you put financial hardship arrangements in place.
Did you seek financial hardship before you knew you were eligible for government support? For example, you may now be receiving JobKeeper payments.
Has the drop in your income been less than you expected?
Are you spending less because you've been working from home or in self isolation?
Review your income and expenses to see if you can return to normal repayments.
Start making repayments on your mortgage now if you can afford it. Any repayments you make will help reduce the cost of your loan.
Contact your lender if you can't make any repayments
If you can't resume repayments on your mortgage, contact your lender to ask for further assistance. 
Be honest and open about your financial situation. This will allow your lender to offer solutions that best meet your needs.
Ask questions to understand how any changes to your loan will affect your payments and how much more it may cost you in the long-term.
Speak to a free financial counsellor
If you feel overwhelmed making financial decisions, call the National Debt Helpline on 1800 007 007 to speak with a financial counsellor. They can help you put a plan in place.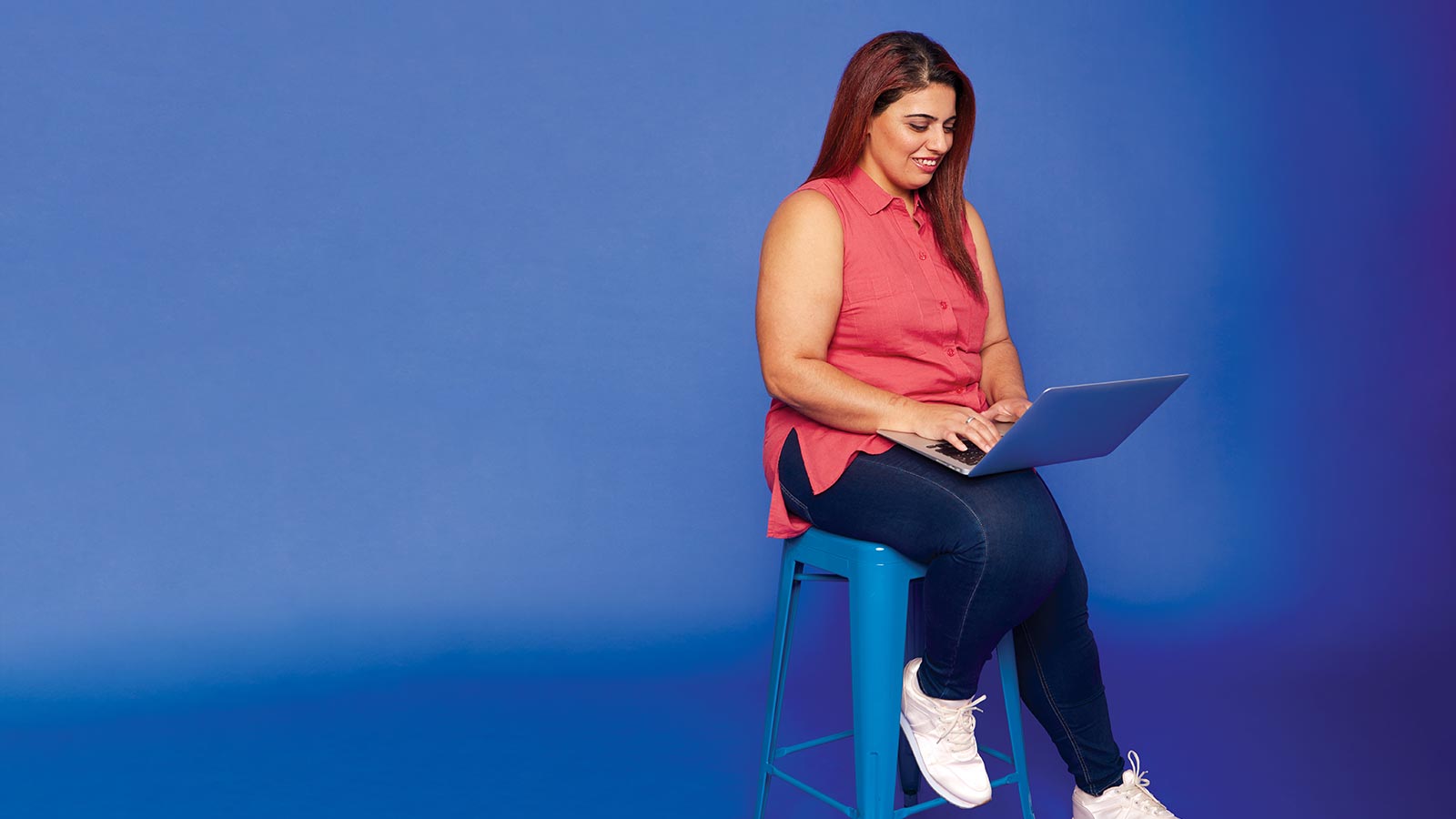 Savannah switches to minimum mortgage repayments
Savannah was stood down from work in March because of COVID-19. Savannah was worried about how she would make her mortgage repayments, so she contacted her bank. Savannah's bank offered to defer her mortgage repayments for six months.
In April, Savannah's employer told her she is eligible for JobKeeper payments. Savannah's income is 70% of what she normally earned, but her spending has decreased too.
Savannah decides that she can afford to make the minimum repayment on her mortgage. She contacts her bank and asks them to switch her mortgage to minimum repayments. This change will mean that while Savannah will still need to catch up on the repayments she misses, the long-term cost for her will be less.
Savannah will look to increase her repayments once her financial situation improves. This will help her pay off her loan as quickly as she can.