If you want to protect your family from your funeral costs, there are ways to pay in advance. Check your options to get the best value for money.
What funerals cost
Funerals can cost from $4,000 for a basic cremation to around $15,000 for a more elaborate burial.
A typical funeral will have these costs:
funeral director fees
transport
coffin
death certificate
permits (for example, for a burial at sea or private land)
burial or cremation
cemetery plot
other expenses such as a celebrant or clergy, flowers, newspaper notices and the wake
If you want to pay in advance, there are different options to consider.
Save for your funeral
The simplest way to pay for your funeral is to save up for it. Set up a term deposit or savings account separate from your everyday bank account. Remember to tell your family and beneficiaries about it so they can use your savings to pay for your funeral.
Prepaid funeral plans
Prepaid funerals let you choose and pay for your funeral in advance through your local funeral director.
Prepaid funeral plans can be cheaper than funeral insurance or funeral bonds. The cost of the funeral is calculated at today's prices and doesn't increase over time. You can pay in full or make a deposit and pay the rest off with regular payments.
Make sure you shop around, as different funeral directors offer different packages. Get a breakdown of all the costs so you know exactly what you're paying for.
Check whether you can transfer your plan to another funeral director if you move to another state.
Funeral fund rules vary per state
To protect you if they go out of business, funeral directors must put your money into a registered funeral fund in:
There are fewer protections in the Australian Capital Territory and the Northern Territory. Using a funeral bond may be a better option in these territories.
Funeral bonds
Funeral bonds are another way of saving for funeral expenses.
You pay a deposit then make regular payments over time, and your money grows in value with interest. The money can only be used for your funeral. You can't take it out earlier.
Many funeral bonds let you choose a funeral director. Or, you can let your family choose one at the time of your death.
You can buy a funeral bond from a funeral director, a friendly society or a life insurer. They are not widely advertised, so you will need to ask specifically for a funeral bond.
Make sure you read the product disclosure statement (PDS) and understand the costs before you sign up.
Funeral insurance
Funeral insurance can cost you a lot more than the benefit your family will receive. And if you stop making repayments, you lose what you've already paid.
With this insurance you're not saving for funeral costs, but buying insurance to meet those costs in the future. You have to keep paying your premiums until you die or you will no longer be covered. In the end, the premiums may cost more than the funeral itself.
Consider your other options before taking out this type of insurance.
Super
If you have superannuation, your family may be able to pay for your funeral with it. But it can take time to get the money. Your family may have to pay upfront and claim it back once your will is finalised.
In some circumstances (for example, if you have a terminal illness) you may be able to get your super early. See getting your super for more details.
Government bereavement payments
Services Australia offer payments and counselling to help people when someone close to them dies. See death and bereavement.
If you get a Department of Veterans' Affairs pension, your family may be eligible for bereavement assistance following your death.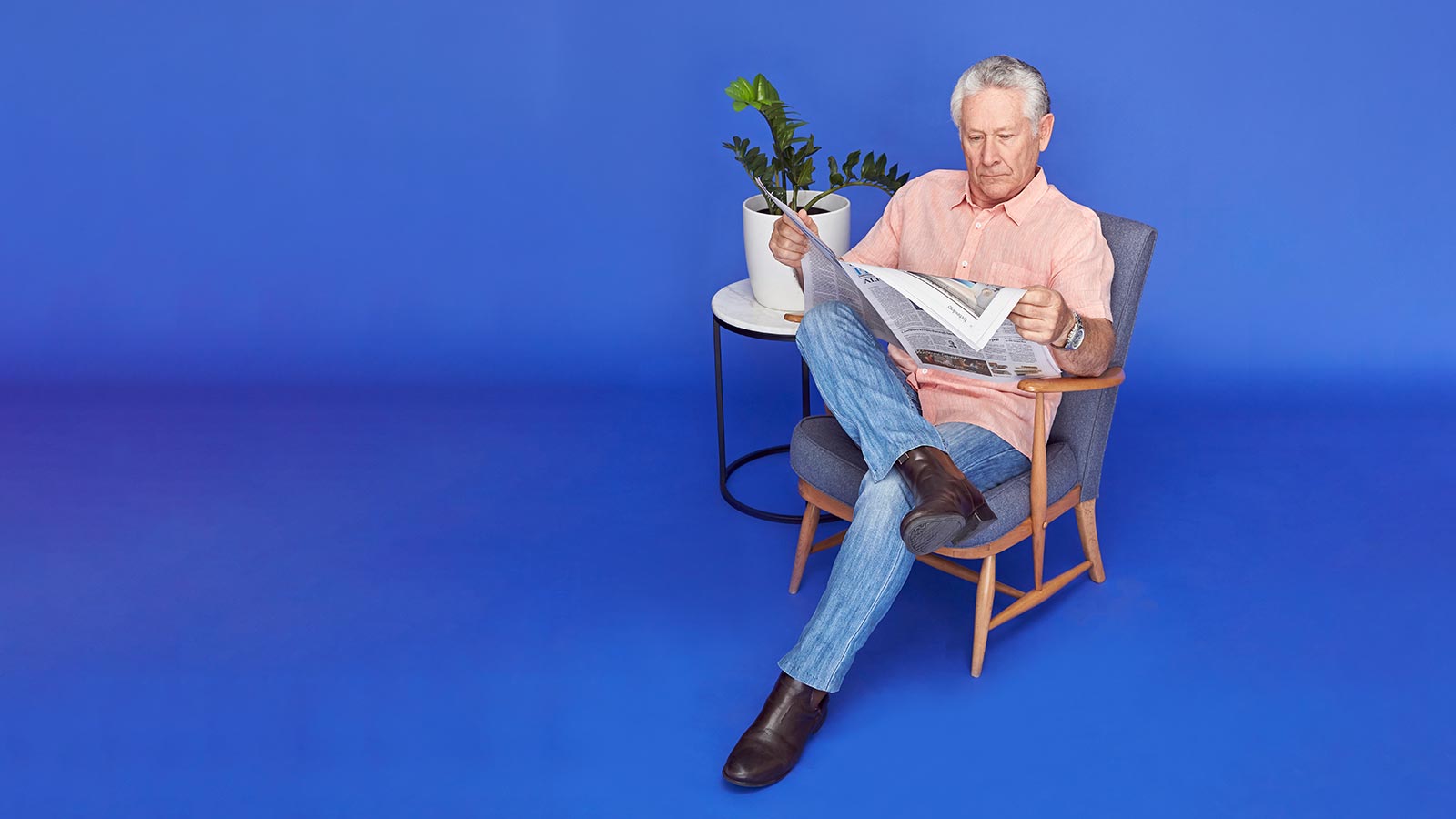 Bruce gets a funeral bond
When he decided to retire at 65, Bruce wanted to get his finances in order. Apart from sorting out his will, he wanted to make arrangements to pay for his funeral.
Bruce decided to buy a funeral bond with some of his retirement savings. He knew the investment would grow over time. If he lived, for example, another 15 years, the bond would cover his funeral. He felt satisfied that he had sorted out his funeral costs and his family wouldn't have to worry.